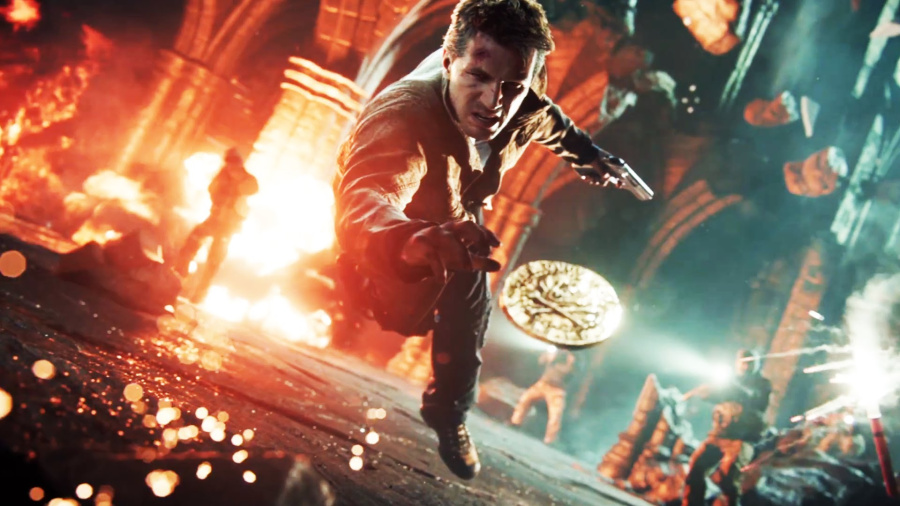 Back when Andy House left his role as President of Sony Interactive Entertainment, there were concerns that his replacement, John Kodera, was a little too keen on microtransactions. In a conference call a few months ago, it was discussed that PlayStation would look into the possibility of adding more in-game purchases to future titles, a statement that worried a lot of fans.
One such fan reached out to Kodera on Twitter, voicing their concerns about Sony adopting the 'games as a service' approach. Fortunately, Kodera's response indicates that first party PlayStation games won't be going down that route after all.
https://twitter.com/TsuyoshiKodera/status/950910759843790856
While it doesn't explicitly state the company won't still be looking into it, the tweet is an encouraging sign that things will largely stay the same moving forward. Sony's approach to game development stands out for its diversity of experiences and its high level of polish, and that looks set to continue regardless.
What do you think about Kodera's statement of intent? Don't charge a quid for your thoughts in the comments section below.
[via twitter.com]