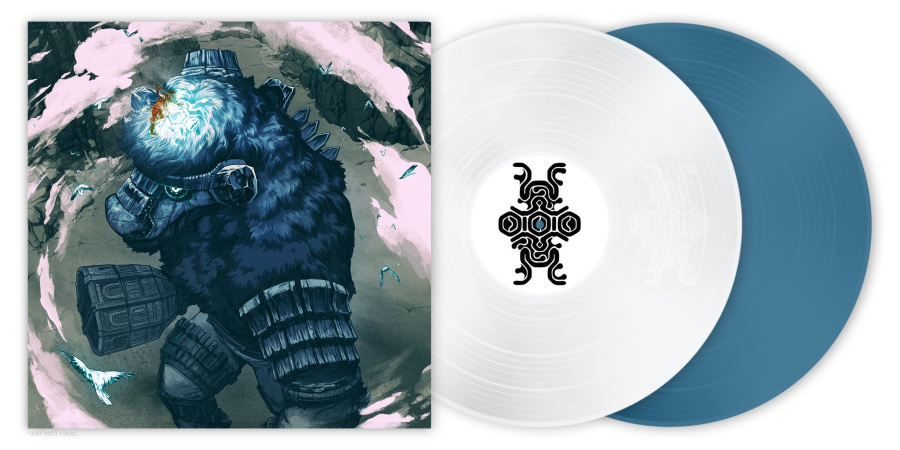 Team ICO's Shadow of the Colossus has one of PlayStation's greatest soundtracks. The music is as much a part of the experience as anything else; the soaring, heroic music that plays as you grip a colossus' fur for dear life just makes the game that much more memorable. It was only a matter of time before somewhere brought it out on vinyl, and here comes iam8bit to deliver the goods.
The remastered music will be spread across a gorgeous double album, with a sleeve featuring some lovely original artwork. The record is available to pre-order now for $40, and is expected to ship in Q2 2018.
In a post on the PlayStation Blog, we're also treated to a short interview with the original composer of the soundtrack, Kow Otani. It's a neat video that lends a little bit of insight into the creation of Shadow of the Colossus' haunting sound.
Will you be pre-ordering this soundtrack? Are you a fan of these vinyl releases? Shoot some lizards in the comments below.