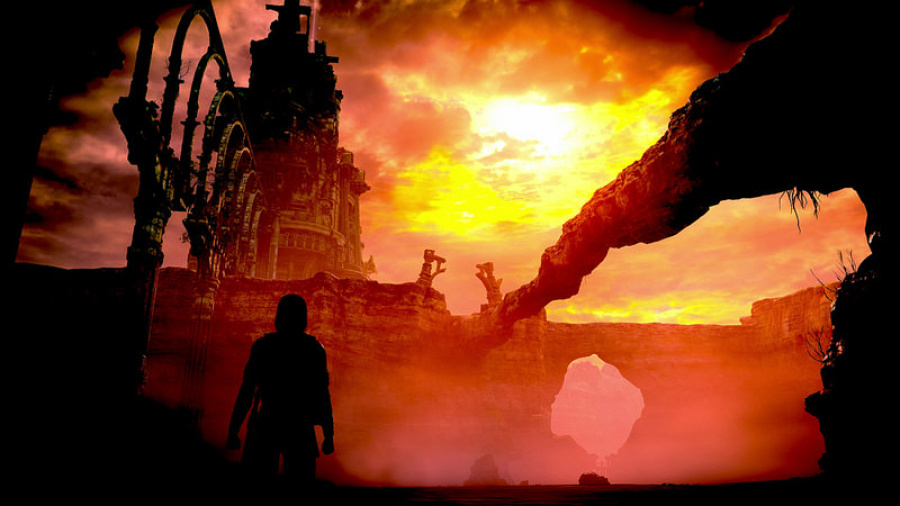 Shadow of the Colossus looks bloody gorgeous on PlayStation 4, remade from the ground up. The system's share button was made for games like this, but as titles like Uncharted 4: A Thief's End, Horizon: Zero Dawn, and Assassin's Creed Origins have shown us, it's even better when you're able to completely pause the action, find the right angle, and take some amazing, calculated snaps.
We are, of course, talking about photo modes -- and Shadow of the Colossus is getting one. Art director Mark Skelton of developer Bluepoint Games has taken to the PlayStation Blog to detail what we can expect from the newly implemented mode, and it sounds excellent.
"As we rebuilt the visuals for the game from the ground up (literally), one of the things we decided we had to include was a Photo Mode. We found ourselves spending more and more time with Photo Mode as the system took shape, grabbing photos we thought captured moments that were unique and awe-inspiring," writes Skelton.
"The thing that makes Photo Mode stand out is its power and flexibility. It's an entire photo adjustment suite built into the game for you! Everything that I had access to as the Art Director, you have access to as the player."
The photo mode will include filters, tonal options, depth of field, and all that good stuff. We're sure Twitter will be flooded with some amazing pictures come launch day.
[via blog.eu.playstation.com]