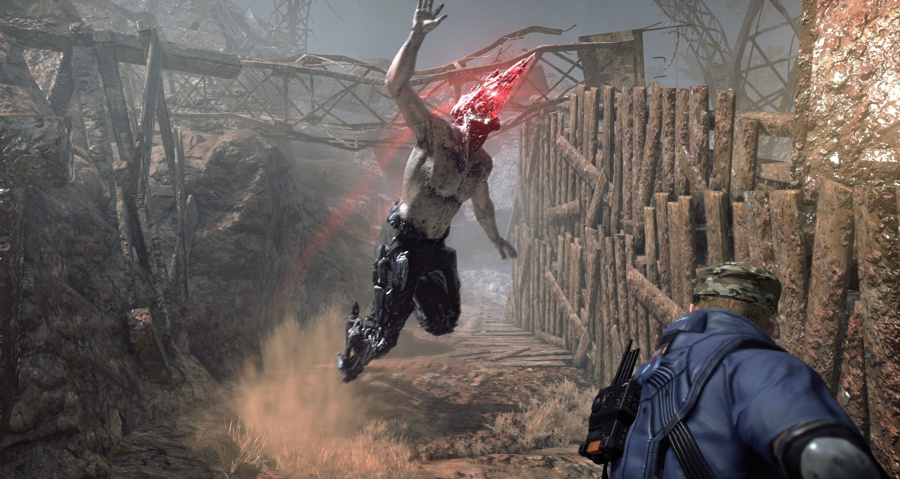 The open beta test for Konami's contentious Metal Gear Survive is available for download right now, but not in the Americas. For whatever reason, the beta is MIA in these regions for the time being.
We will update you once this is resolved. For now, let's have a little look at what's included. The beta weighs in at 8.29GB, and contains two stages in which to test out the game's four player co-op. The maps are named Wrecked Base and Deserted Mine, and there are three missions to tackle with your buddies.
While your save data won't be carried over to the full game, you can unlock some little extras for taking part. These include a FOX HOUND nameplate, a Metal Gear REX head, and a bandana, which are all cosmetic items as far as we understand.
The beta test runs from today through to 21st January. Will you be testing your survival skills over the next couple of days? Let us know in the comments below.
Update: The Metal Gear Survive beta is now available for download on the US Store.