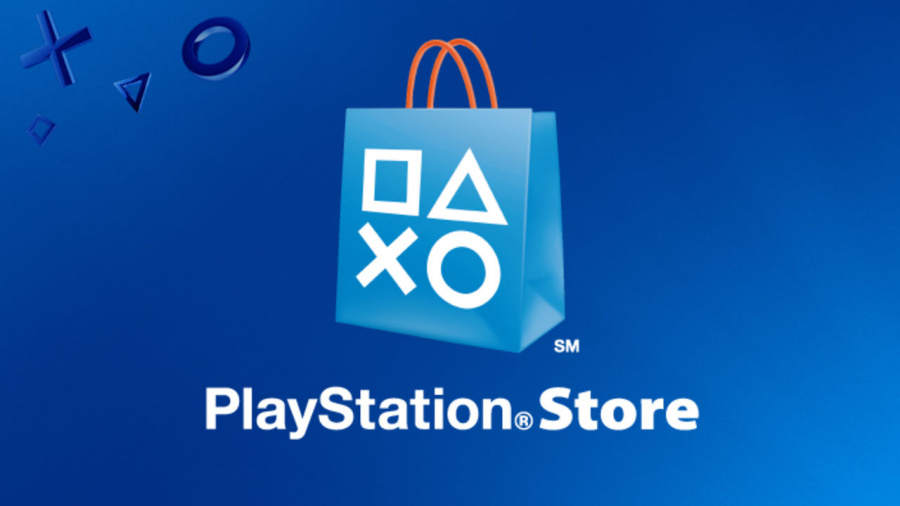 With the mammoth January sale finally over, Sony has seen fit to replace it with a new round of discounts, just in case you haven't bought enough games recently.
There are, as usual, a huge number of titles on offer, all under €20 (or £16 for us Brits). Highlights include Hellblade: Senua's Sacrifice, The Last Guardian, Gravity Rush 2, DiRT Rally, and Everybody's Golf.
Elsewhere, the ongoing Digital Discounts offer has been refreshed, featuring savings of up to 60%. There are some awesome games up for grabs; ABZÛ, Absolver, and the rarely reduced Night in the Woods are included, and there's plenty more besides. 
You can see the full lists for both offers here, and it's definitely worth a quick browse. They're both running until 7th February, so there's plenty of time to make your mind up. Will you be shopping for bargains once again? Let us know what you're getting in the comments below.
[via blog.eu.playstation.com]