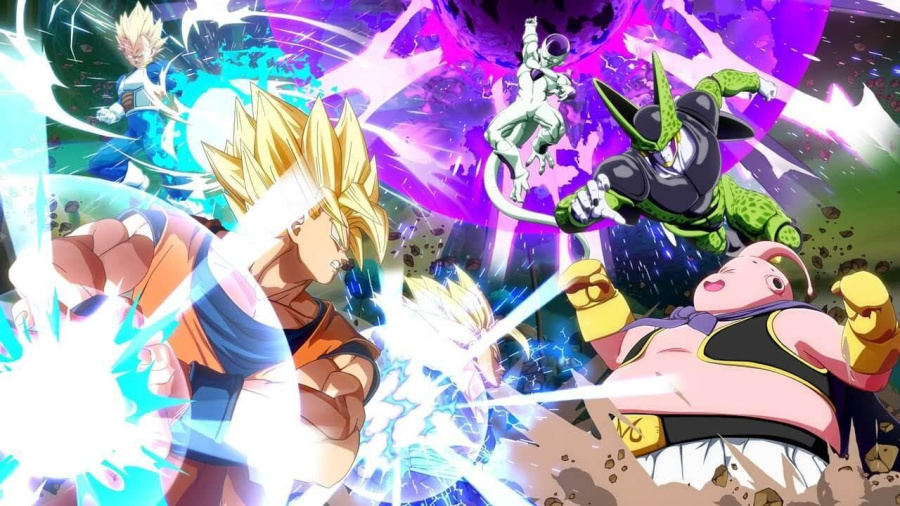 Bandai Namco says that it's made "positive" changes to the Dragon Ball FighterZ open beta, supposedly fixing the connection issues that many players have been encountering. However, because of its success, it seems as though the beta period won't be extended after all.
Yesterday, the publisher stated that if it couldn't sort the problems out within a reasonable amount of time, it would consider extending the beta past its original end date. As it stands, the open beta is still set to close tomorrow, on the 16th January.
Hopefully the connection issues have indeed been fixed so we can all enjoy some more fights before the stress test ends. Do things seem better for you? Or are you still running into problems? Hit that retry button in the comments section below.
[via twitter.com]