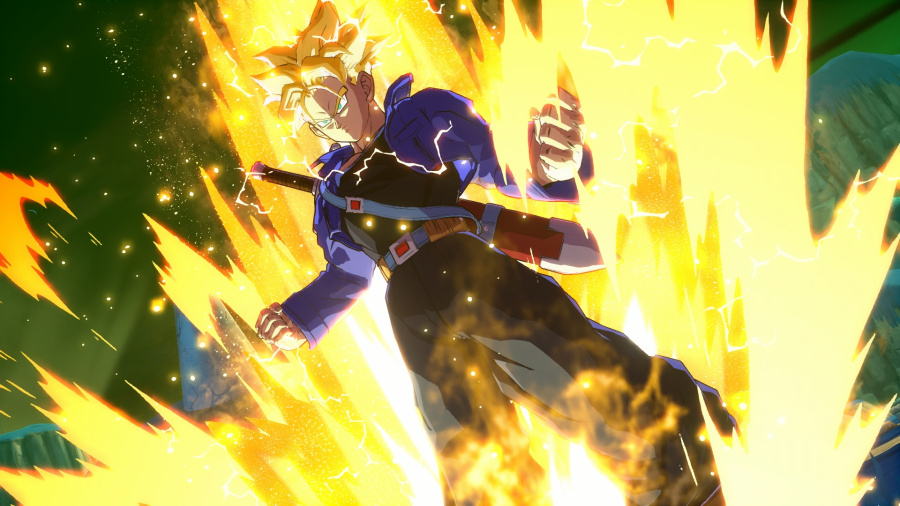 The Dragon Ball FighterZ open beta is officially over. Unfortunately, the experience was, for many, plagued by connection issues. Bandai Namco said that if it couldn't fix the problems in a reasonable amount of time, it would consider extending the beta period. However, the publisher later reported that it had solved most of the issues and that an extension wouldn't be happening.
There appears to be one final twist in this story, though, as Bandai Namco is now stating that the open beta will indeed return. It writes, "As we are working hard to give you the best experience, we are going to extend the open beta for an additional 24 hour period. Date and times to be announced soon!" In other words, we're getting another 24 hour beta before the game launches on the 26th January.
We'll let know you when we have a confirmed date. 
[via twitter.com]