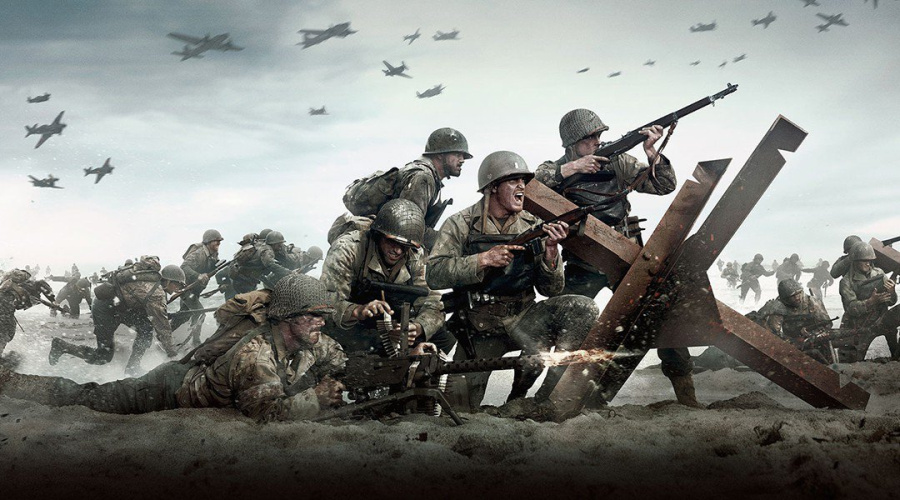 There are no surprises in the PlayStation Store charts for December 2017, apart from perhaps the success of the long-overdue Gang Beasts, which charted second on the PlayStation 4 in North America and sixth in Europe. Call of Duty: WWII and Star Wars Battlefront 2 dominated depending upon your continent, with FIFA 18 putting in an appearance in second in the Old World.
Job Simulator continues to quietly control the PlayStation VR sales charts in North America, while SUPERHOT VR is doing well in Europe. Interestingly, Destiny 2 DLC conquered USA and Canada, while the Fortnite: Founders Pack fronted the add-on charts in Europe. It really seems like the latter game is starting to snowball in popularity these days.
You can peruse the full charts for North America and Europe through the respective links. What did you buy from the PlayStation Store in December 2017? Show us the receipts in the comments section below.