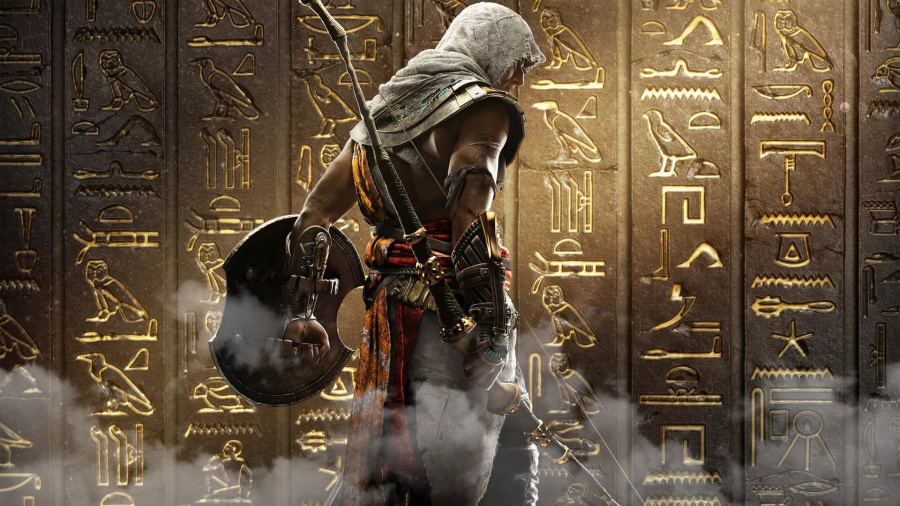 The big January update for Assassin's Creed Origins is now available to download on PlayStation 4. Patch 1.20 brings a slew of bug fixes and gameplay tweaks to the title, as well as a new quest, fresh Heka chest rewards, and support for The Hidden Ones expansion, which launches next week.
For all of the stuff that's included, the update isn't actually that big, weighing in at just over 3GB.
Will you be searching the sands of Origins with this latest patch installed? Hop back on your camel in the comments section below.