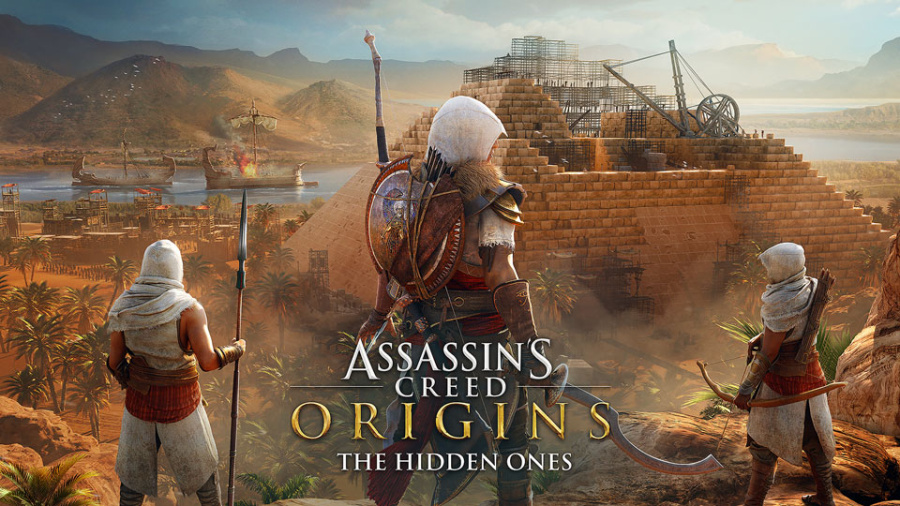 Assassin's Creed Origins is getting its first expansion at some point this month, but Ubisoft is yet to confirm a specific release date. However, it looks like eager players have uncovered the date anyway through the Xbox Store.
We were told that you can access The Hidden Ones product page via the title's in-game PlayStation 4 storefront, so we tried it ourselves and you can indeed find it. However, there's no mention of a date on Sony's system -- it's through the Xbox One version of the game that players are able to pre-load and even install the expansion. The interface then tells them that The Hidden Ones is set to launch on the 23rd January. That's next Tuesday. All of this is confirmed through YouTuber JorRaptor's video on the subject.
Are you looking forward to adventuring through more of Egypt next week? Equip your most legendary weapons in the comments section below.
Update: Ubisoft has confirmed the release date for The Hidden Ones as well as all the other downloadable content coming to Assassin's Creed Origins. You can get the details through here.
[via youtube.com]