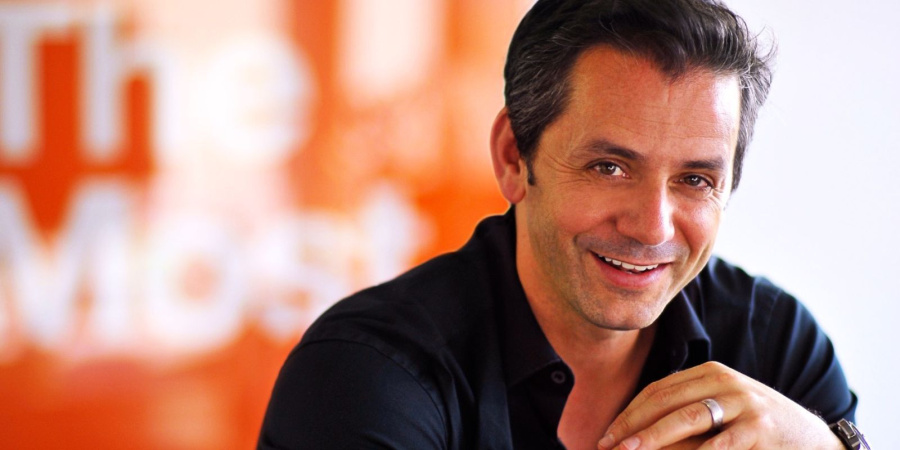 Eric Hirshberg, Activision's talkative CEO, will be leaving the publisher this March following eight years of service. Hirshberg has been in charge of overseeing some of the company's biggest properties, including Call of Duty, Destiny, and Skylanders. Fair to say that he's been an important part of the business for a while now. It's also worth noting that Hirshberg gave Crash Bandicoot N. Sane Trilogy the green light.
According to Hirshberg, "Serving as Activision's CEO has been an honour and a thrill." His statement continues "This is an amazing company. One which routinely delivers epic experiences for our fans on a scale that no one else can. I have nothing but admiration for the incredible team I have had the privilege to lead."
Hirshberg's successor hasn't yet been named, with Activision currently searching for his replacement. Whoever ends up in the position will have quite the act to follow -- as the head of the company, Hirshberg's pushed some of the most well known software of the last decade or so.
What do you make of this? Have you been a fan of Hirshberg's reign? Wonder how much moolah this guy's worth in the comments section below.
[via venturebeat.com]