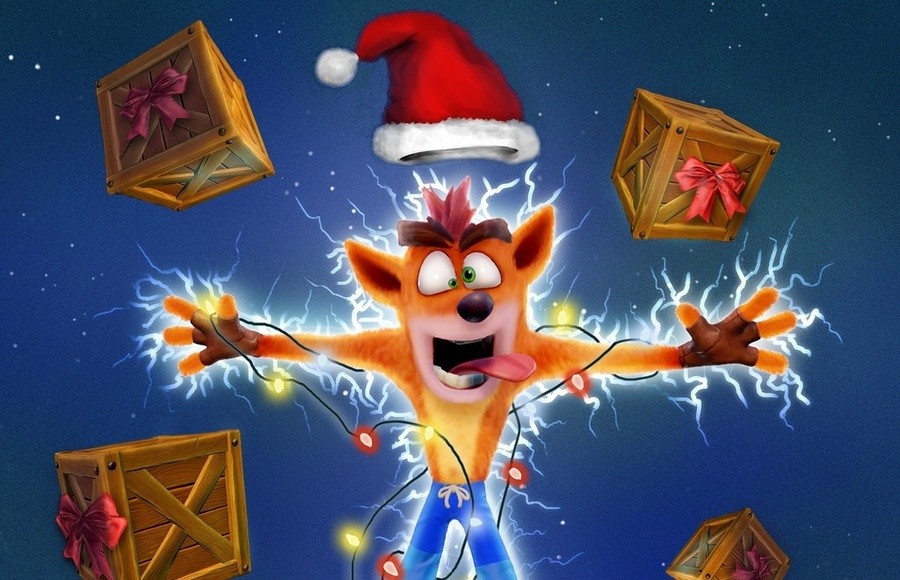 Oh, hello! What are you doing reading Push Square when you should be squabbling with family members and quaffing mince pies? You wanted to see the next entry in our Game of the Year countdown? Fair enough. Well, while you're here, why don't you pop off your party hat and indulge us for a minute or two?
Merry Christmas!
We're writing this in early December so it doesn't fully feel festive yet, but by the time it goes live there'll be the pong of sprouts emerging from your kitchen and Wham on the radio. Actually, they're already playing Wham on the radio, but you get what we're trying to say.
Every year we repeat the same sentence: it's been a quick one. Fortunately, we've had plenty to keep us busy. It's been arguably one of the best years for PlayStation in a long time, with titles like Persona 5, Horizon: Zero Dawn, and so many more to keep us occupied.
Without getting too soppy, we want to thank you for keeping us company in 2017. We love PlayStation here at Push Square, and it's truly an honour to be able to share our passion with like-minded people. We wouldn't be able to do any of this without your support, so we really do appreciate it.
So whether you celebrate Christmas or not, have a brilliant 25th December – and we'll see you on the other side!