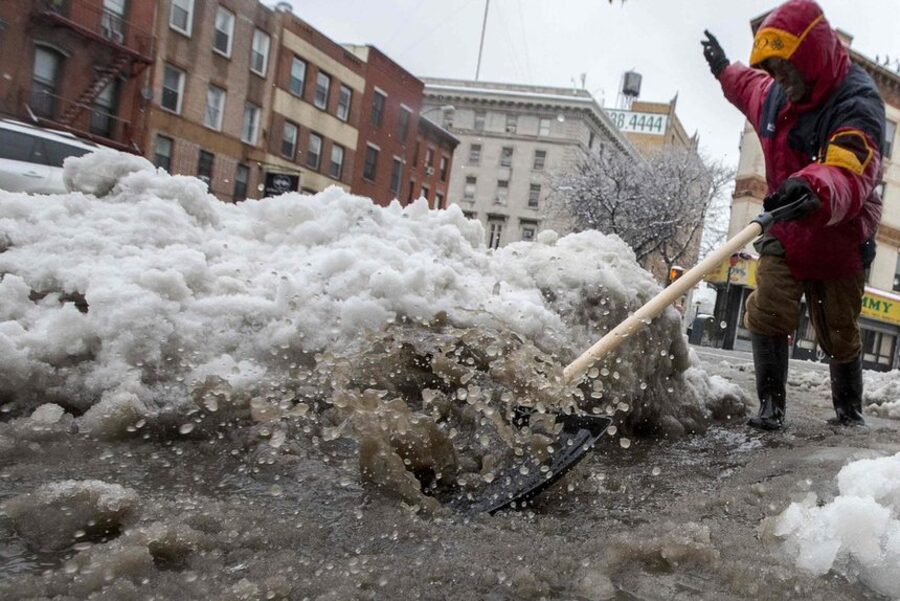 It's just over a week until Christmas and the weather is absolutely abysmal here in the UK – the most wonderful time of the year they say! At least there's video games to keep us all occupied. You know the drill by now, right?
Sammy Barker, Editor
I've only gone and started Persona 5, haven't I? Despite plugging four hours into the RPG last night, nothing has happened, so my experience is going pretty much exactly as I expected it to so far. I'll be committing the entirety of my weekend to working through the intro.
Robert Ramsey, Associate Editor
A bit of everything this weekend as I look to avoid social gatherings and get stuck into some holiday gaming. Destiny 2 is likely on the menu alongside Tekken 7, and I'll maybe squeeze in some... Dare I say it... Bloodborne.
Graham Banas, Reviewer
I'm going to be seeing Star Wars so I'll probably spend the rest of the weekend thinking about how I saw Star Wars. Maybe a little time for some NHL 18 as well, though. And I've got Gorogoa burning a whole in my pocket that I'm desperate to play on Steam, too.
Simon Fitzgerald, Reviewer
I thought I'd Switch things up this weekend by turning to the dark side... Although I'm not sure you can call Nintendo that. Anyway, I'll be giving The End is Nigh a go on the Nintendo Switch. And by giving a go, I really mean getting so frustrated by a seemingly impossible level that I'll probably end up launching my Joy Cons at the nearest wall.
Stephen Tailby, Reviewer
Though I've played a good amount of Gang Beasts already, I'd like to sample a little more of its online side before I lock down my review, which you'll be able to read soon. Other than that, there's also a certain farm I've been neglecting in Stardew Valley. If I get a spare moment (or few hours), I'll hop back in to harvest some blueberries, do a spot of fishing, and give the townsfolk terrible presents.
Victor Nowogurski, Moderator
Just like last week, not much time for gaming with the holidays looming closer and closer.  That said just some Call of Duty: WWII and if I get lucky a bit more of Chrono Trigger.
---
You know the drill by now! What are you playing this weekend? Buckle up in the comments section below and let us know.