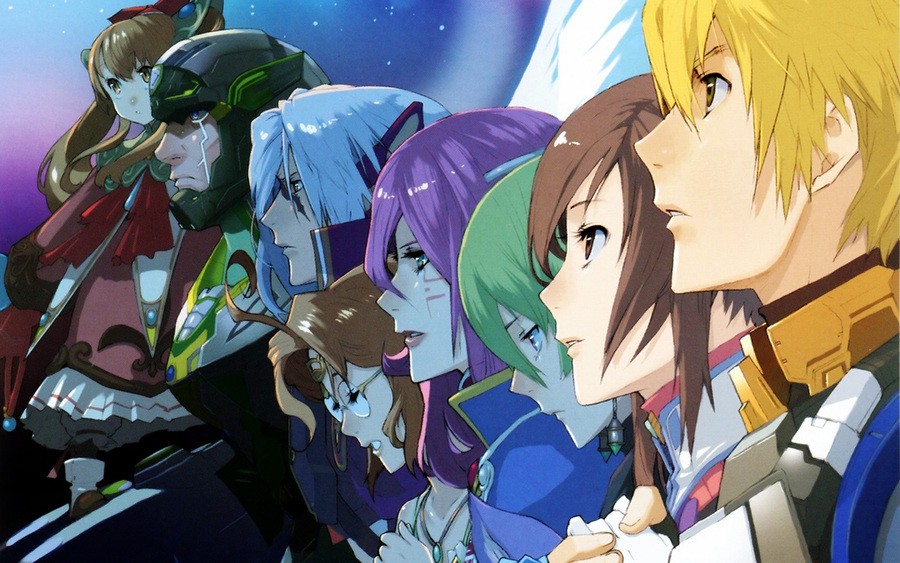 It's just a few days until The Game Awards and PlayStation Experience get underway, which means the light of the Christmas holidays aren't far behind. Despite all of the big releases already being out, this is a surprisingly busy part of the year, as Game of the Year awards are determined and festive content is hammered out. Still, there's plenty of time for some good ol' gaming, too.
Sammy Barker, Editor
I'm trying to work my way through a handful of 2017's smaller titles before I absolutely have to make a decision on my Game of the Year, so it's The Sexy Brutale that I'm playing this weekend. This is a delightful little game, and I do like the time-based puzzles, but it's not drawing me in quite like the voyeuristic virtual reality adventure The Invisible Hours did. Still undeniably cool, though.
Robert Ramsey, Associate Editor
I've gone and splashed some cash in these recent PlayStation Store sales, so I'll be trying out a few different games this weekend. I'm surprisingly hyped to get started on Stardew Valley – usually not my kind of thing but I've heard so many positives from other people. If I'm not hopelessly addicted by the end of Sunday, I'll be demanding a whole £7 from Sammy.
Alex Stinton, Reviewer
I'm out and about, so it's a Switch game weekend while I'm away from home. With Super Mario Odyssey to finish, and a questionable decision to pick up Xenoblade Chronicles 2 – like I have time for an 80 hour JRPG – I'll certainly have plenty to keep me occupied. 
Gabriella Petty, Reviewer
It's a busy time for me due to exam season but nonetheless, I'm still managing to squeeze in small doses of Wolfenstein II: The New Colossus here and there and seem to be enjoying it a lot. After that, I'm planning on finishing a game called République – it's a third person action adventure game with a reliance on stealth, but it has some cyberpunk elements to it too which has me intrigued. I've only played an hour of it so far but I'll see how it holds up.
Graham Banas, Reviewer
My copy of DOOM VFR just arrived so I'm gonna be digging out my headset for the first time in a little while, and my friend and I are trying to power through one of the arcade modes in NHL 18. Fun sure, but pretty annoying, too.
Jacob Hull, Reviewer
I am currently making my way through Star Ocean: The Last Hope for the third time. Running in 4K and at 60 frames-per-second on the PS4 Pro, it's never looked or played better. Review coming soon. 
Stephen Tailby, Reviewer
I'm hoping to finish one game and start another this weekend. I'm nearing the end of The Sexy Brutale, which I'm really enjoying my time with, and once it's done, I'll swap my mask and pocket watch for a pack of seeds and a hoe in Stardew Valley.
Victor Nowogurski, Moderator
Since the weather has turned to the cold side of things what better excuse to stay indoors and play some games, and that's exactly what I will be doing.  Looking to wrap up the campaign on Call of Duty: WWII, and hopefully start Horizon: Zero Dawn in between some Super Mario Odyssey.
---
Pretty big WAYP this week, so let's follow it up with an equally large comments section. What are you playing this weekend? You know the drill!