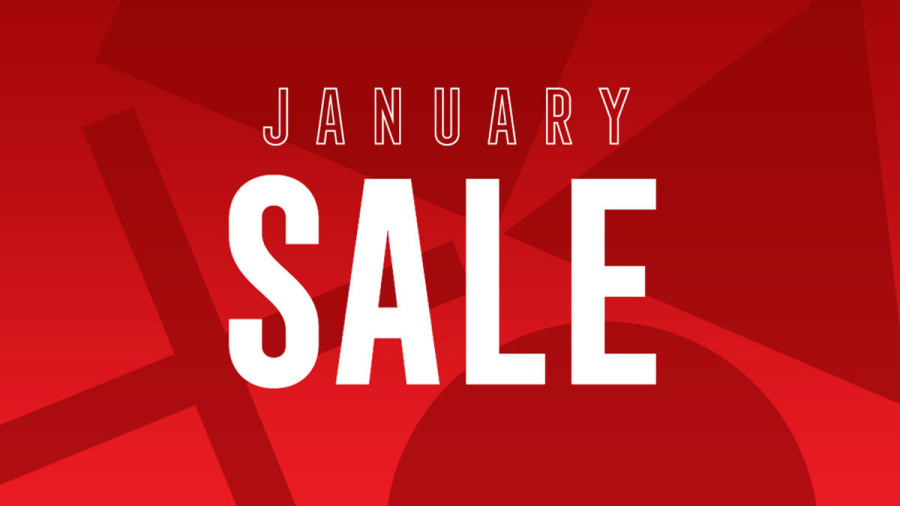 Here we go, then, it's time for the annual January sale on the European PlayStation Store – also known as the 'Sony Wants Your Christmas Cash Bad' promotion. This year there are over 1,000 items on offer across the PlayStation 4, PSVR, PS3, and PS Vita. And no, that's not a typo – we're literally talking about a sale with discounts on over 1,000 things. The offers will run until 19th January, so plenty of time to make up your mind.
So what are some of the highlights? Well, as with the latest North American sale, there's too much to list out here. Star Wars: Battlefront 2 and FIFA 18 are both down to £29.99, while The Witcher 3: Wild Hunt can be yours for as little as £11.99. There's an absolute ton of DLC on sale, from Fallout 4's Season Pass through to Injustice 2 add-on content.
And yeah, as we mentioned earlier, this isn't limited to the PS4. Over on the PS Vita you'll find a ton of titles on sale, too, including Toukiden 2 and the various Danganronpa games. And then on PSVR, some highlights include The Lost Bear for £3.99 and Resident Evil 7: Biohazard for £14.99. Look, just take a look for yourself, but do check back and let us know what you bought.
[via store.playstation.com]