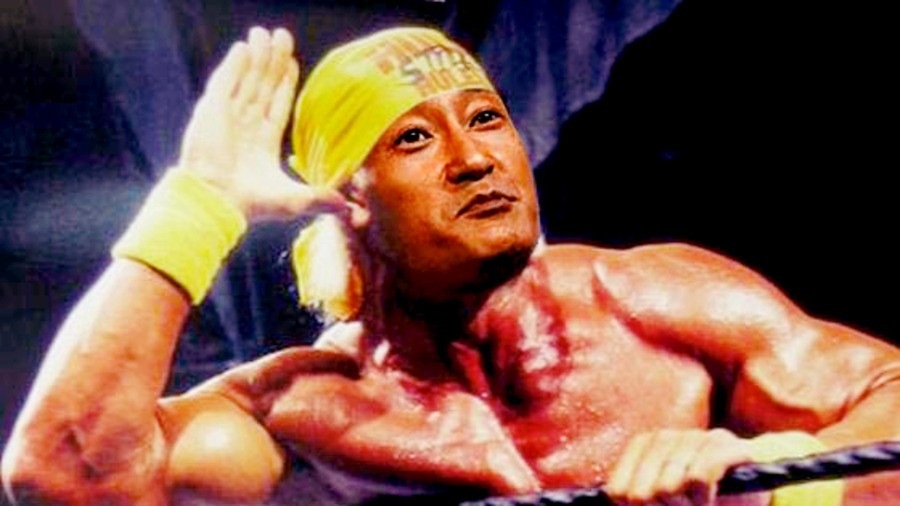 It may be into its fifth year on the market now, but the PlayStation 4 had an outstanding Black Friday 2017 in the UK – its best ever, in fact, since Black Friday 2013, which is when the system originally launched on these shores. PlayStation VR also enjoyed a significant bump last week, matching its release day sales with numbers described by Chart-Track as "huge". To be precise, the past week of PSVR sales were equivalent to the total sales of the 18 weeks prior to it.
On the software side, bundles and promotions pushed Gran Turismo Sport sales up by almost 900 per cent week-over-week, meaning that it outpaced its launch sales with a tally estimated to be above 100,000 units. Like many major releases, the title was discounted below £20 for Black Friday 2017, and also featured in various PS4 and PlayStation VR bundles. It's still a very big number, though, and remember that digital data is not included at all.
Elsewhere, likeable PlayLink titles Knowledge Is Power and Hidden Agenda debuted in 14th and 15th place respectively – the only real new releases on the list. PlayStation VR Worlds returned to the charts in 11th position, boosted nine places by PSVR headset bundles. Other games aided by promotions were Bethesda duo Wolfenstein II: The New Colossus and Fallout 4 – the latter of which re-entered the top ten two years after launch.
And, of course, just in case you wondered: Call of Duty: WWII topped the charts.
UK Sales Charts: Week Ending 25th November, 2017
Call of Duty: WWII
FIFA 18
Gran Turismo Sport
Star Wars Battlefront 2
Assassin's Creed Origins
Forza Motorsport 7
Wolfenstein II: The New Colossus
Super Mario Odyssey
Fallout 4
Need for Speed: Payback
[source chart-track.co.uk]