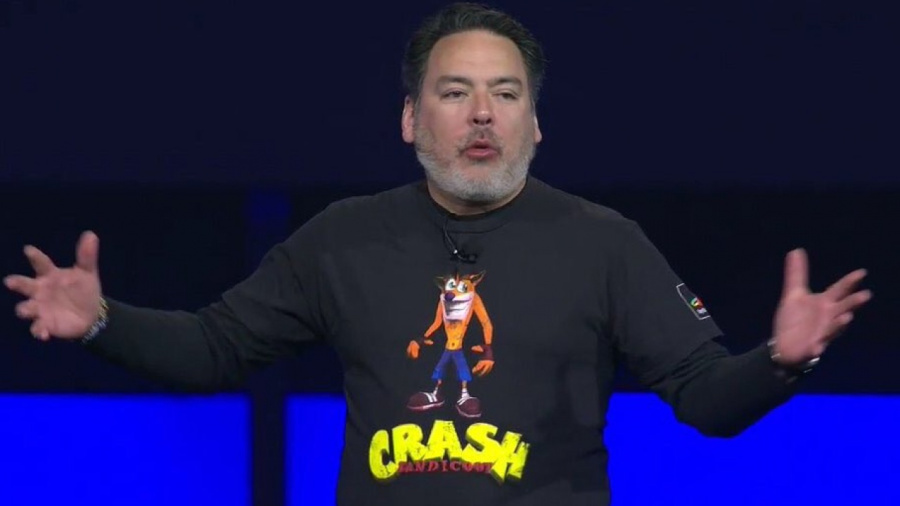 PlayStation Experience has become known for its pre-show press conference in the early weeks of December, but it's starting to sound more and more like this year's event may not have a media briefing on the scale that many are expecting. We'll try to clarify with Sony, but there was speculation the platform holder had pulled all of its big trailers into Paris Games Week 2017, and that's looking increasingly likely.
A new PlayStation Blog post outlines the manufacturer's plans for the event, and it notes that on Friday, 8th December (the evening before the show) there'll be a "presentation" from president Shawn Layden beginning at 8PM PT. Early bird ticket holders will be invited to attend, and will be provided with "a few surprises and game updates". That doesn't sound like a traditional keynote at all to us, but we'll see.
To be honest it sounds like the whole structure of the show has changed. Those who make the trip to Anaheim will still be able to get hands-on time with the "next wave of PS4 and PlayStation VR titles", but there'll also be panels from various developers, including "Sucker Punch Productions, Media Molecule, and more". With 50 per cent more floor space it's going to be a bigger show this year, but if you're expecting another presser… Hmm.
We'll reach out to Sony and try and get some clarification.
Update: Here's a new comment from the PlayStation Blog's Sid Shuman: "On Friday night, we'll have a special presentation with opening remarks, special guests, and game updates to talk about. We're not calling it a Showcase given that we're coming a few weeks off of Paris Games Week, but we'll have some cool content to share."
Align your expectations accordingly.
[via blog.us.playstation.com]