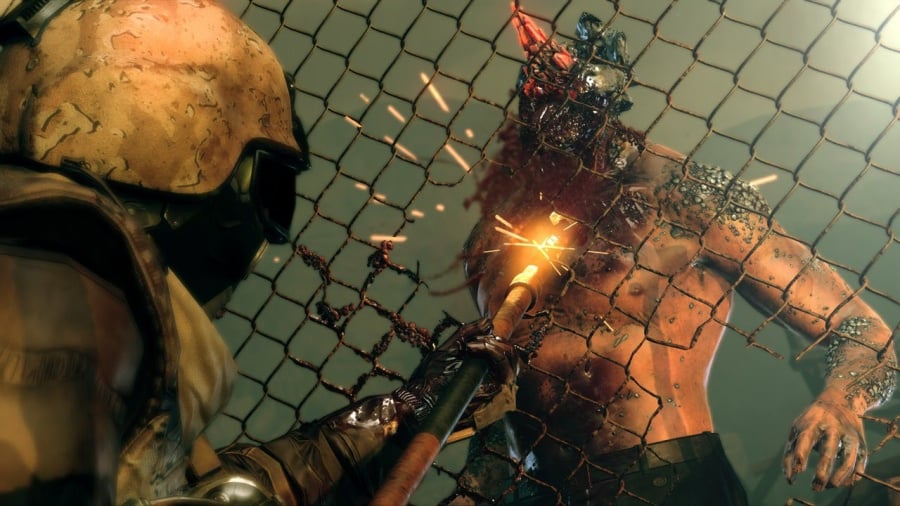 Following on from Konami's announcement of an announcement yesterday, the publisher has announced that Metal Gear Survive will launch early next year on PlayStation 4. In North America, it hits on the 20th February, while in Europe, it releases on the 22nd February. It'll retail for the slightly lower price of $39.99/£34.99. We bet that you're all scrambling to place those pre-orders right now.
Snark aside, Metal Gear Survive does look... Kind of okay. It's built on the same fantastic gameplay foundation as Metal Gear Solid V, and it's obviously running on that lovely Fox Engine. However, couple Konami's reputation with the fact that it's a spin-off absolutely no one asked for, and you're left with a hard sell. It'll be interesting to see whether it has any impact once it reaches the market.
Is Survive on your to-buy list? Fashion a spear out of junk and start jabbing crystal zombie things in the comments section below.