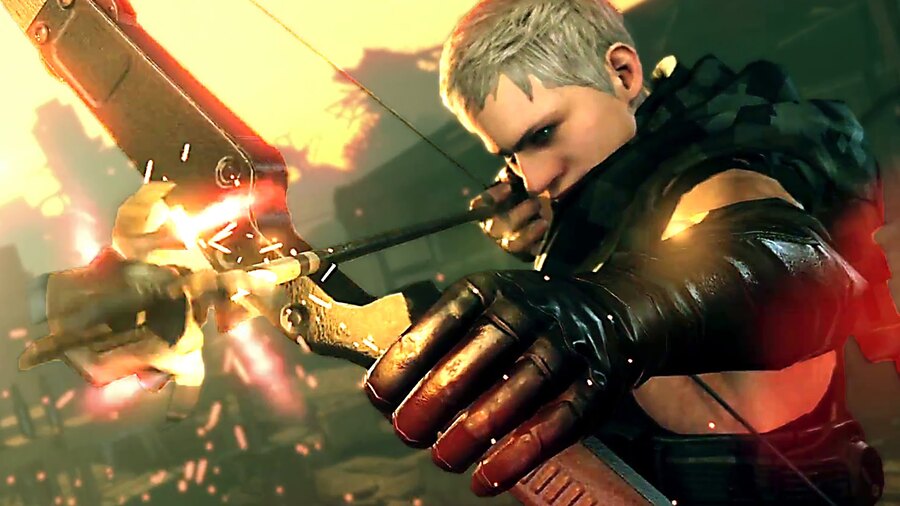 Yep, Metal Gear Survive still exists. It's been a while since we last heard about the incredibly divisive Metal Gear spin-off, and to be brutally honest, we're sure many series fans would have been more than happy to keep it that way.
Alas, Konami is teasing an announcement for tomorrow, the 25th October. A tweet from the game's official account simply reads: "Announcement coming tomorrow. Stay tuned. #MGSurvive".
We're not entirely sure what it could be. A launch date? An in-depth trailer? A Nintendo Switch release? A Vita port? Do you care? No seriously, let us know if you actually do care in the comments section below.
[source twitter.com]