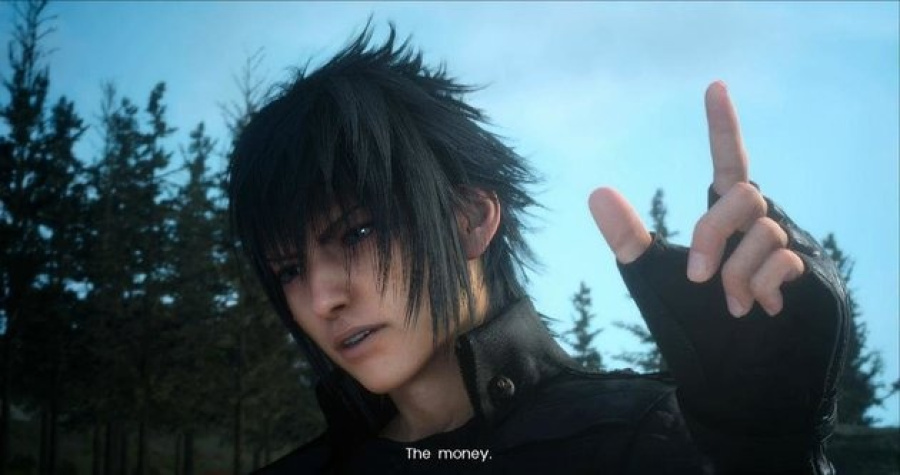 "Gone are the days in which single-player games were of primary status and multiplayer games secondary. Lately, multiplayer games have taken the lead, and it is standard for games to be designed for long-term play," reads Square Enix's 2017 annual report.
"We will also endeavor to develop games designed not to be played once after launch but that customers can enjoy more and play longer. In so doing, we will increase customer satisfaction and enhance the lifetime value of the games themselves," the report continues. At least that explains the awkward push to try and transform Final Fantasy XV into some sort of service.
It goes without saying that the publisher's going to catch some flak for these statements, but it makes sense for companies such as Square Enix to look at the likes of Overwatch and Destiny and consider emulating their success. Who wouldn't want some of that moolah?
Of course, we all know that traditional single player titles can still perform extremely well. Heck, Square Enix itself had something of a surprise hit earlier in the year with NieR: Automata -- news broke today that the action role-playing release has topped two million copies. And, let's be honest, we don't really want Final Fantasy XVI to have a shared world and loot boxes, do we?
Scaremongering aside, what do you think of this? Are we going to see more and more service-based games going forward? Or do publishers underestimate how difficult it is to actually crack that side of the market? Share your despair in the comments section below.
[via hd.square-enix.com, neogaf.com]