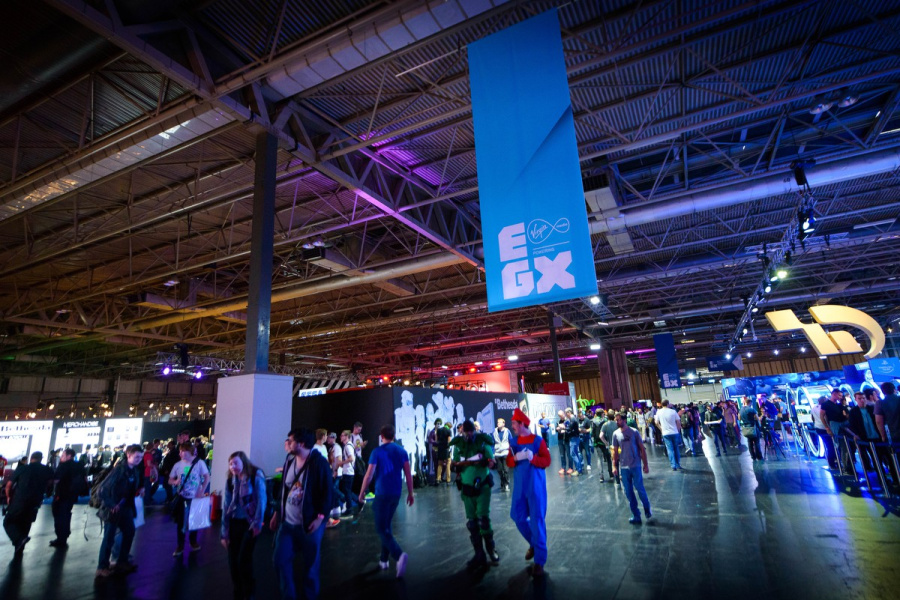 Sony always brings plenty of PlayStation 4 booths to every gaming convention, but it says that its EGX 2017 stand will be its biggest ever. The platform holder – which unlike last year has not got new hardware to show – will be leaning on its sizeable catalogue of software instead, promising hands on with titles such as Call of Duty: Black Ops III, Star Wars Battlefront 2, and Detroit: Become Human.
The full lineup of games that the Japanese giant will be bringing to the Birmingham-based convention include:
Call of Duty: WWII
Detroit: Become Human
Everybody's Golf
FIFA 18
Gran Turismo Sport
Hidden Agenda
Knack II
Knowledge is Power
LEGO Marvel Superheroes 2
LEGO The Ninjago Movie: Videogame
Monster Hunter World
NBA 2K18
Ni no Kuni II: Revenant Kingdom
Star Wars Battlefront II
Uncharted: The Lost Legacy
WWE 2K18
As with the past few years, the firm will also be showing off a variety of PlayStation VR titles. The show is set to run from 21st September to 24th September, and you can still buy tickets online. We probably should be clear, though: EGX is an event hosted by Gamer Network, which Push Square is a part of. Dirty shills. 
[via egx.net]