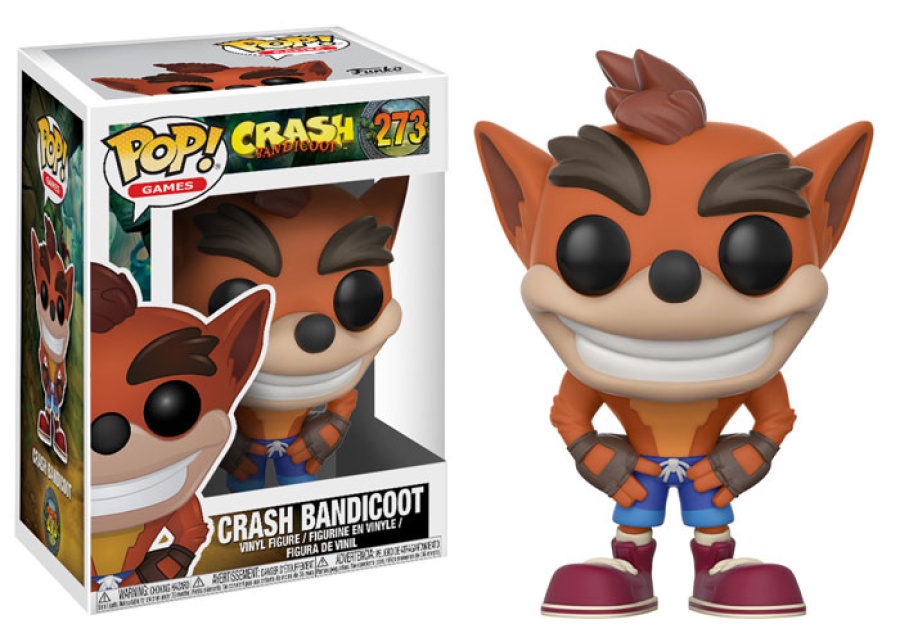 We're not gigantic fans of Funko Pop! figures here at Push Square, but we do think that every now and then, you see some good looking ones. Fortunately for the world's most popular bandicoot, his various Funko incarnations seem pretty swell.
Only just announced and due to release in November, the official Crash Bandicoot Funk Pop! range features the furry hero himself and Dr. Neo Cortex. We're particularly fond of biker Crash, although jet pack Crash is also a solid choice. You can take a look at the full collection through here.
Which one's your favourite? Are you a fan of Funko figures? Give us a cheeky woah in the comments section below.
[via funko.com]