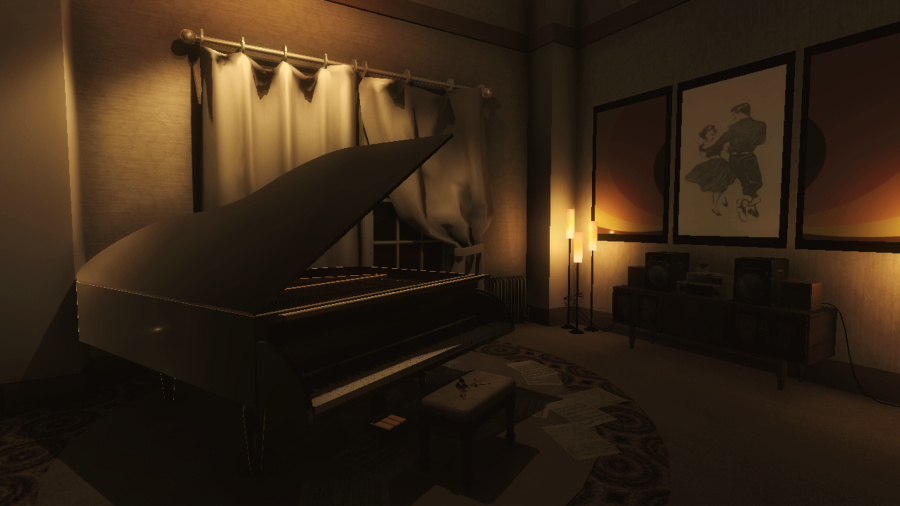 Sony will publish psychological PlayStation VR horror Stifled, developer Gattai Games announced at the Asian edition of PSX over the weekend. The title works similarly to the recently released Perception, where you must use echolocation in order to "see" with sound. The title leverages the built-in microphone on the Japanese giant's virtual reality headset to allow you to make real-world noises reflected in the game.
Not sure what we mean? This video explains it better than we ever could:
Stifled's already won a slew of awards in Asia, so this seems like a good pick-up for the platform holder. We're sure we'll be seeing a lot more of it as it nears its 2017 release.