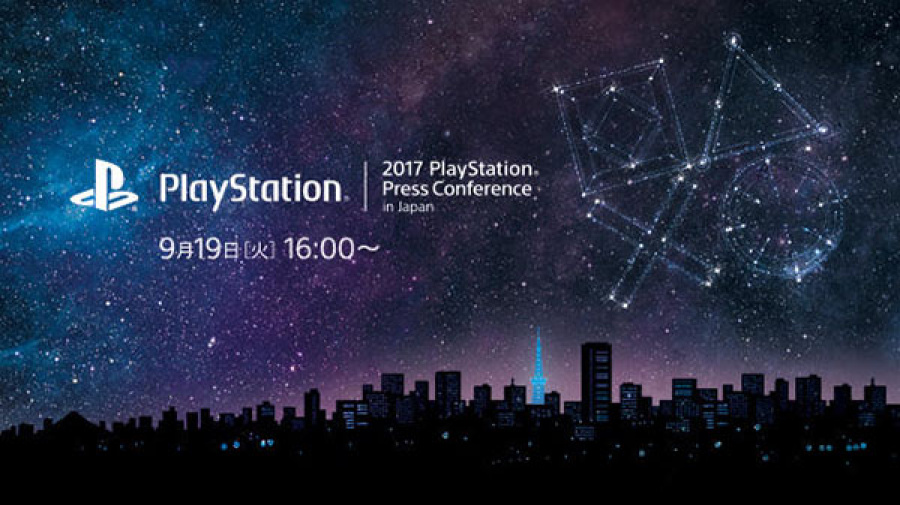 Back at E3 2017 when some expressed disappointment at the lack of new PlayStation 4 game reveals during Sony's press conference, we did point out that the platform holder tends to hold multiple briefings towards the tail end of the year. And it's just announced that, in addition to Paris Games Week and PlayStation Experience, it'll be holding its annual pre-Tokyo Game Show presser in Japan on 19th September.
Scheduled to start at 16:00 local time, the showcase will be streamed on YouTube, and we'll bring you all of the announcements live right here at Push Square. Typically this show is aimed specifically at the Japanese audience, and so it tends to re-tread some ground from E3. But, of course, it's the venue for brand new reveals, too – titles like Everybody's Golf and Gravity Rush 2 have been announced at the show in the past.
Is there anything in particular you'd like to see – either from a first-party or a third-party – at Sony's pre-Tokyo Game Show press conference this year? Dare to mention Bloodborne in the comments section below.
[via gematsu.com]