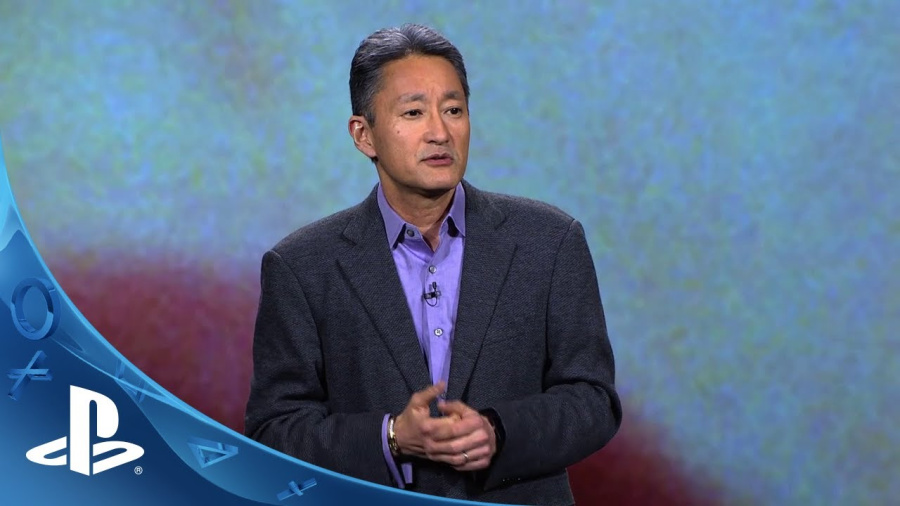 Sony has shipped 63.3 million PlayStation 4 consoles globally. The figure comes courtesy of the Japanese giant's first quarter financial report, which covers the period spanning 1st April to 30th June. We know that, as of 13th June, the console had sold 60.4 million units directly through to consumers, so everything adds up nicely. Console shipments for Q1 2017 are actually down marginally year-over-year, but this is in line with the platform holder's forecast, where it expects to sell 18 million PS4s this fiscal year, compared to 20 million in 2016.
Interestingly, while gaming sales were up 5.8 per cent for the quarter, operating income declined significantly. Of course, Sony attributes this drop to Uncharted 4: A Thief's End, which proved a huge seller in May 2016, and seriously bolstered its earnings last year. The company also noted that the selling price of the PS4 has decreased, though it obviously has PlayStation VR and PS4 Pro to offset that.
As a whole, though, this was a good quarter for the company, with its financial services and semiconductor businesses both registering impressive year-over-year improvements. Only the manufacturer's movie division remains in the red, but with Spider-Man Homecoming still to be accounted for, it's looking like this is going to be a very good year for the Japanese firm. CEO Kaz Hirai may be a meme favourite – but he's also an excellent businessman.
[via sony.net]