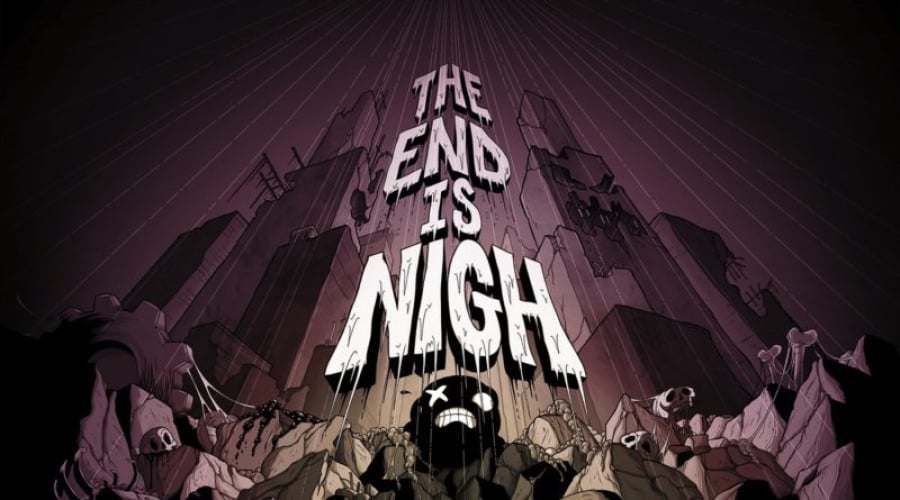 Edmund McMillen, otherwise known as the developer of indie hits such as The Binding of Isaac and Super Meat Boy, has announced on his Twitter account that his latest game, The End is Nigh, will be coming to the PS4 "eventually". For those out of the loop, it's a 2D platformer of extreme difficulty that has a lot of similarities with the aforementioned Super Meat Boy. 
Considering the latest expansion for The Binding of Isaac was announced for a PS4 release late last year and we're still waiting patiently for its appearance, we suspect it'll be a while before we're playing this one. You really can't complain, though: it's yet another title for Sony's console from one of the better established indie developers in the industry.   
Are you a fan Edmund's previous titles? Itching to get your hands on The End is Nigh? Or can't you stomach the gruesome themes his games explore? Let us know in the comments section below.
[via twitter.com]