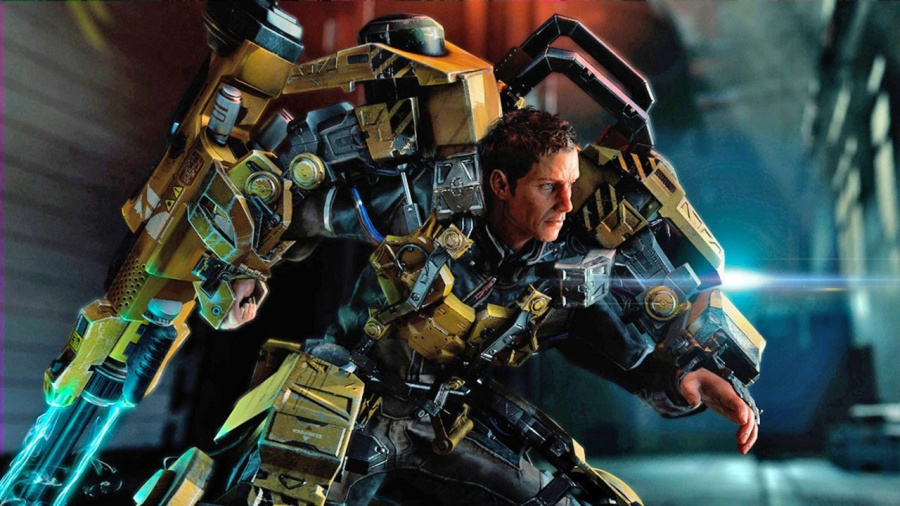 If you skipped The Surge when it launched back in May, then you way want to prepare yourself for a playable demo that's coming to PlayStation 4 next week. The action role-playing title proved to be reasonably divisive; some players thought it punched well above its station, while others thought it was just okay and nothing more.
Reviewer Liam Croft penned our judgement of the game, and although it scored an average 5/10, we did note that the title has potential and a very enjoyable combat system. As such, it's probably one of those games that you should try for yourself, and obviously a demo provides a great excuse to do so.
Did you buy The Surge, or will you be giving this demo a shot? Swing heavy machinery around in the comments section below.
[via twitter.com]