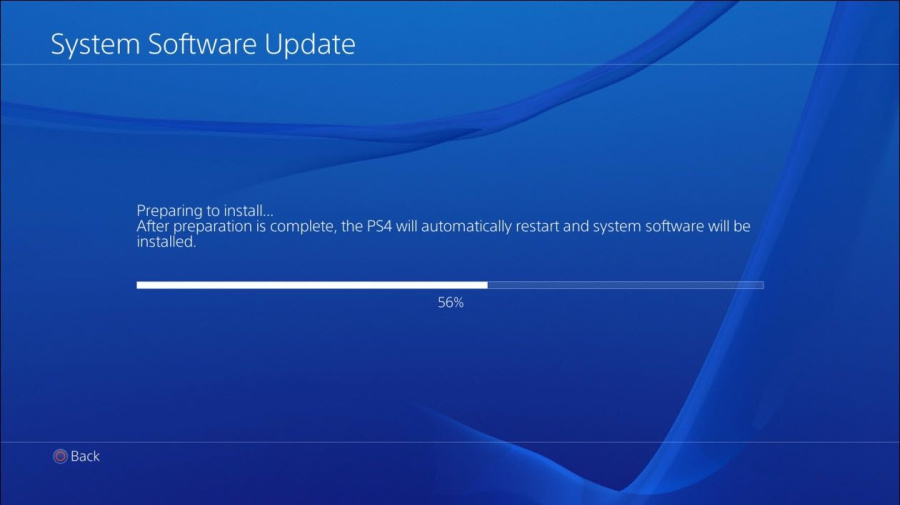 It's only been a couple of weeks since the PlayStation 4's last firmware update dropped, but that hasn't stopped Sony from launching another one. Weighing in at just over 340MB, you can boot up your system and download firmware version 4.72 right now.
So, what does it do? Well, given the update's unorthodox numbering, we're sure you can guess.
... Yeah, it's another one of those "improves the quality of the system performance" updates. Still, 5.00 can't be too far away, right?