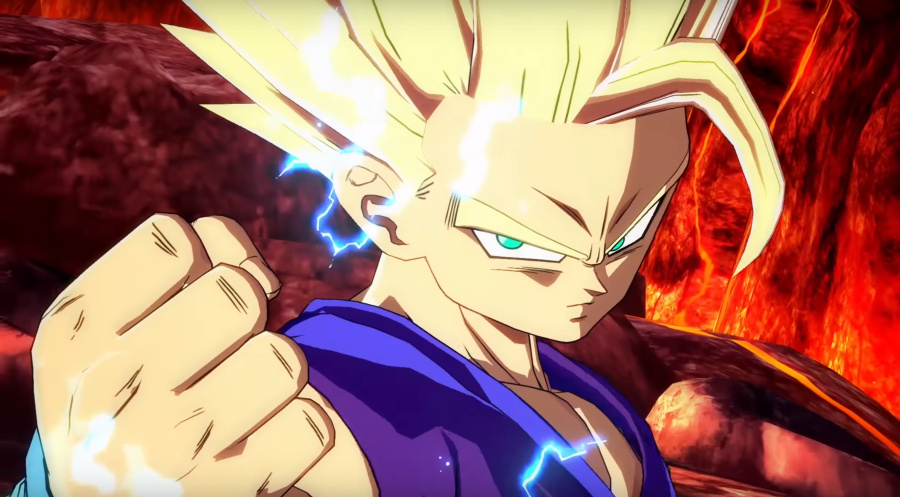 Bandai Namco has slapped a confirmed date on the closed beta for Dragon Ball FighterZ. The highly anticipated brawler will enter its testing phase on the 16th September, and it'll end just two days later, on the 18th September. It'll feature all nine playable characters who have been revealed so far: Goku, Krillin, Piccolo, Gohan, Vegeta, Frieza, Trunks, Cell, and Majin Buu.
If you're looking to get in on the amazing looking action, you'll want to mark the 22nd August down on your calendar, as that's when you'll be able to sign up. Previously, the sign-up date was set for today, the 26th July, but Bandai Namco says it was pushed back so that it can accommodate more players. In other words, there's clearly a lot of interest.
Will you be putting your name down for this one? Select your ultimate team in the comments section below.
[via facebook.com]