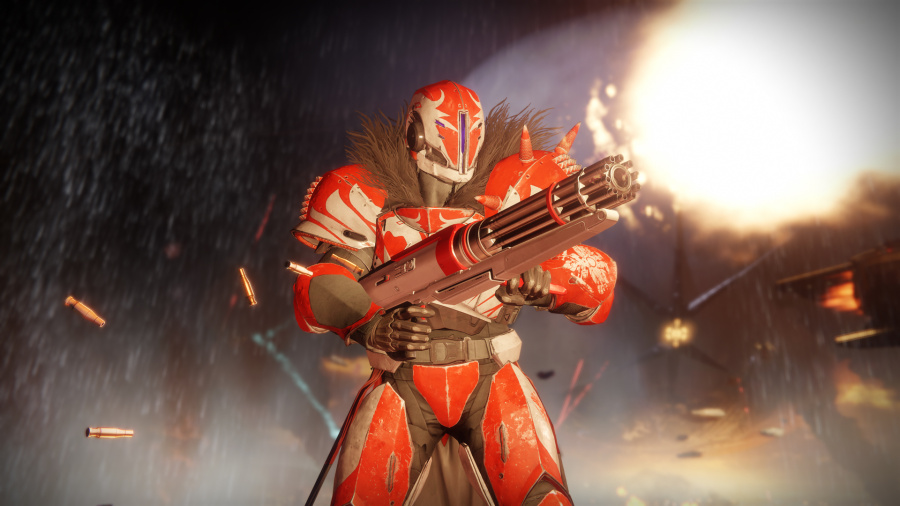 If you've pre-ordered Destiny 2 or if you've managed to get your hands on an early access code, you'll be happy to know that starting today, you can pre-load the game's beta. The beta itself goes live on the 18th July, so if you get it downloaded now, you'll be able to jump straight in when it's up.
The process isn't quite as simple as downloading it directly from the PlayStation Store, however. First off, you need to get your early access code - this should have been sent to you by whichever retailer you pre-ordered from - and then head to bungie.net. Fill out this code redemption form and then follow the instructions to get it downloading on your system.
Early access lasts two days before the beta opens up to everyone on the 21st July. Will you be playing? Lock and load in the comments section below.