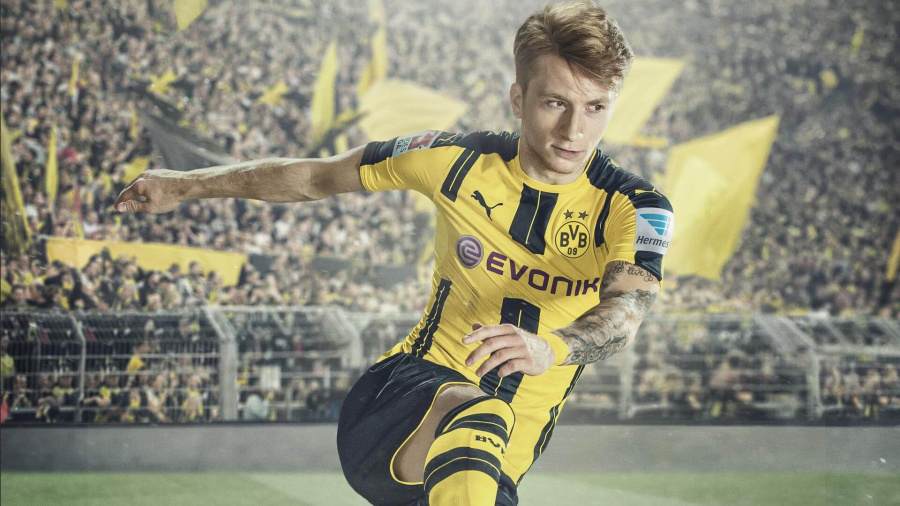 If you feel like you need some football in your life now that the season's over, you may be interested in FIFA 17's free weekend. Indeed, you can head over to the PlayStation Store right now and give it a shot without spending a penny. The free period will come to an end on the 5th June.
We suppose it's a pretty strategic move as far as EA's concerned. We'll no doubt be seeing FIFA 18 during the publisher's E3 showcase, so a free trial is a decent way to drum up some potential hype. What's more, the game's actually heavily discounted at the time of writing. FIFA 17's not going to be this cheap again for a long time, so you might want to nab it if you find yourself enjoying the free version.
Will you be putting your mad skills to the test this weekend? Avoid awful transfer rumours in the comments section below.
[via easports.com]