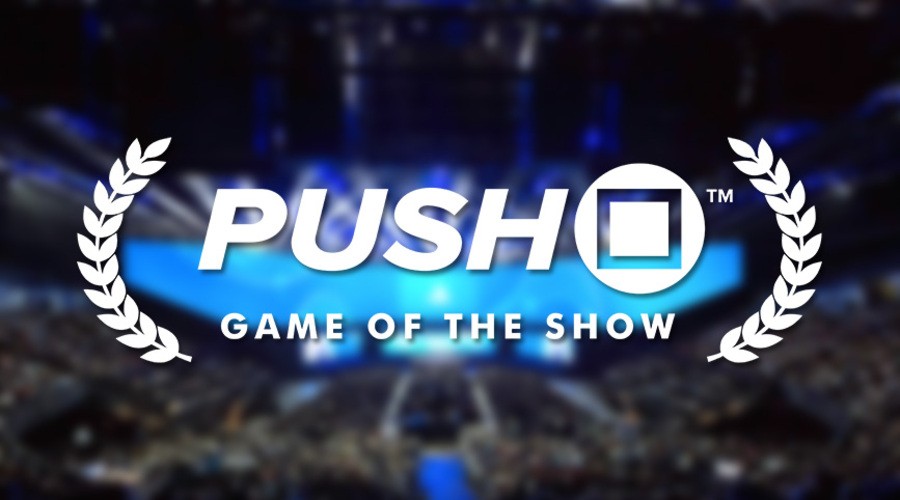 It's that time again, folks! We want you to help us to determine the recipient of our coveted E3 2017 Game of the Show award. As in previous years, we're putting full control in your hands: below you'll find a shortlist – which has been curated by the Push Square team – of PlayStation 4 titles that were either playable on the show floor or appeared during one of the many press conferences that took place over the course of the week. Even though EA wasn't technically a part of E3, we've been kind and added the company in.
This year you've got three equally weighted votes, so you can pick your three favourites from the list. Obviously if you can't think of three then you can just select one or two games, but be warned that once you've cast your ballot there's no going back. You've got until 12PM BST on Friday, 16th June to cast your vote, so don't dilly-dally or you'll miss out. The winner will be revealed prior to the weekend, so keep an eye out for that.
Also, please do tell us which three games you picked and why in the comments section below.
Thanks for voting.