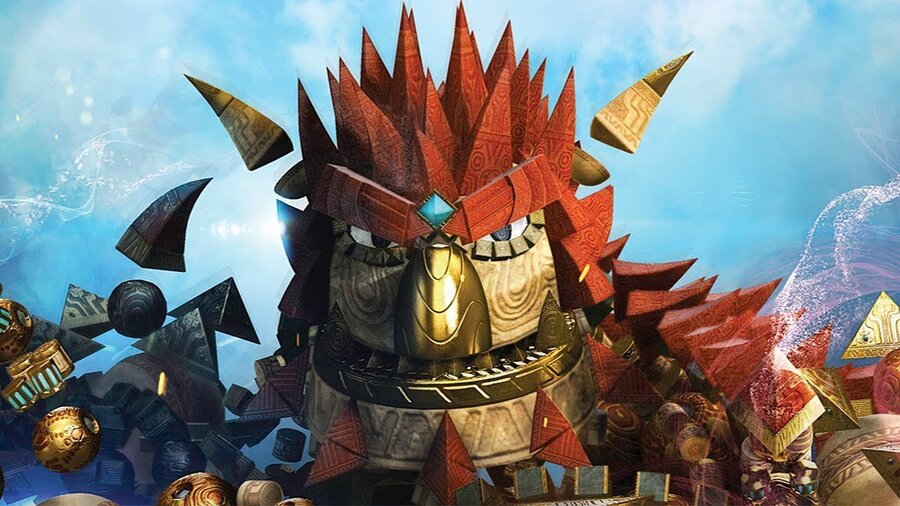 Last year, Sony had massive success with the release of Ratchet & Clank. The game was, of course, excellent to begin with – but its huge success was aided by a lower than usual $39.99 price point. And it's a strategy that the platform holder looks set to continue as it pushes the PlayStation 4 outside of its hardcore demographic and targets a wider audience.
Earlier this week it announced that Knack 2 will be $39.99, and it's also committed to the same price for Everybody's Golf. Moreover, in an interview with Eurogamer.net, PlayStation Europe chief Jim Ryan also revealed that PlayLink games like Hidden Agenda will be £20, so you're looking at around $29.99 for those in the United States.
We reckon it's a good strategy personally. The market has proven that there's room for lower-priced titles in recent years, and we're pretty confident Crash Bandicoot N. Sane Trilogy is going to demonstrate just how big that audience can be. The remaster's going to be an absolute sales monster right throughout the summer – guaranteed.