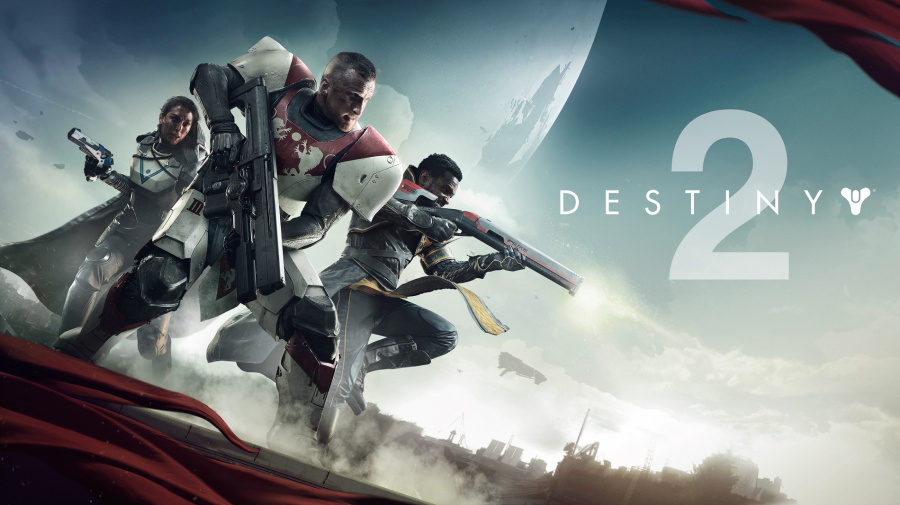 Today at 10:00 PST - that's 18:00 BST - Bungie will be blowing Destiny 2 wide open with a full gameplay reveal. We'll have the stream live here on Push Square along with all of the news, so do check back if you're interested in this blockbuster sequel.
In other Destiny 2 news, good old NeoGAF has provided us with some rumours/leaks/pure speculation, this time mainly concerning the technical aspects of the game. User thatsmytrunks, who claims to know people who have played the game, has said that Bungie's latest will run at 60 frames per second and will be optimised for PS4 Pro and - rather oddly - something that the user calls "the next PS4". Hmmmmm.
The user also claims that there will be PS4 and PC cross-save - but not cross-play - meaning that players will be able to transfer progress between the two platforms. Lastly, there's mention of more exclusive PS4 content, which seems like a given.
What are you hoping for in Destiny 2? Do you think that any of these rumours could be true? Pray for the return of Peter Dinklage in the comments below.