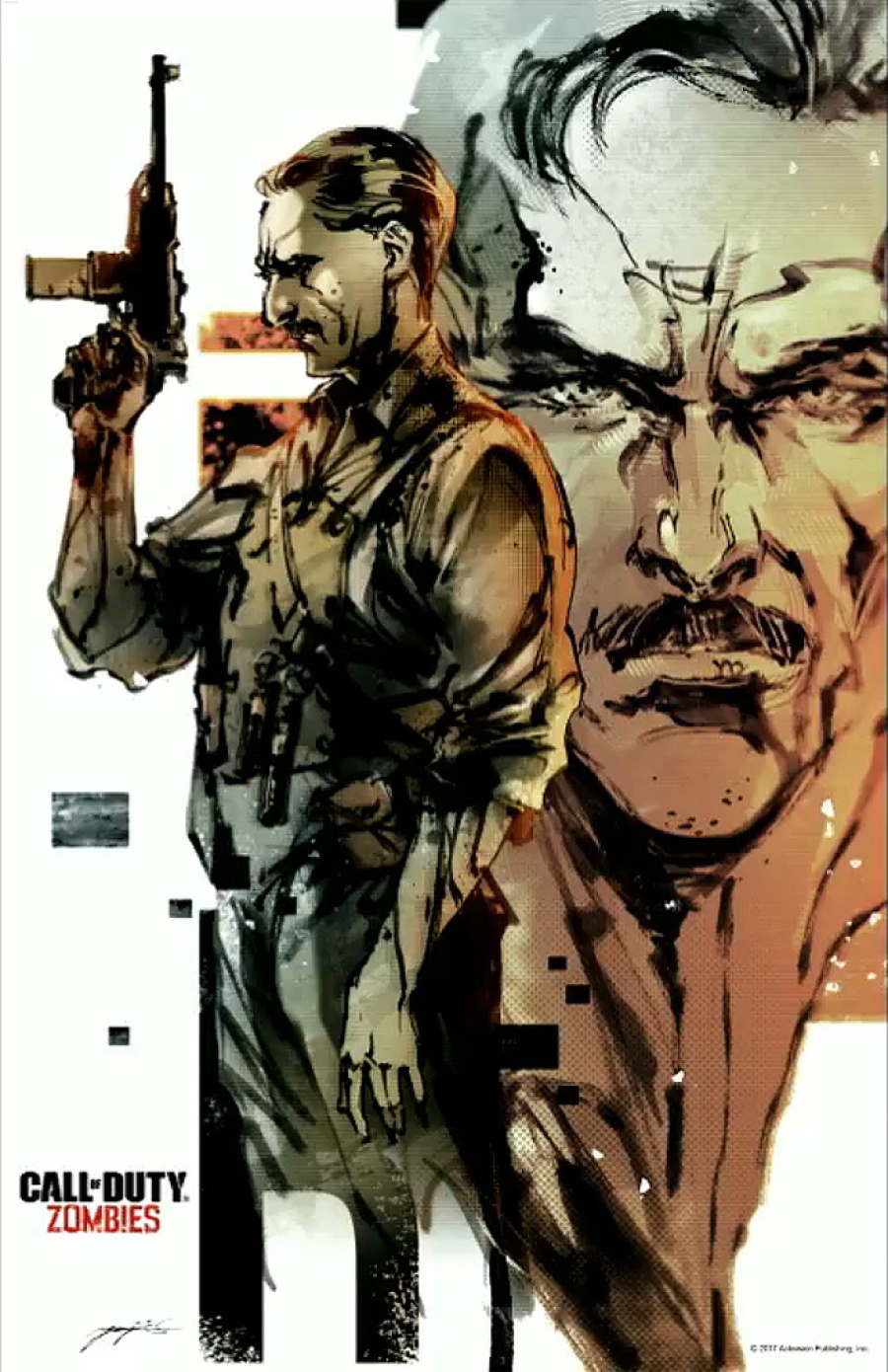 Metal Gear series concept artist Yoji Shinkawa is easily one of the most well known artists in the industry. His work has helped define Hideo Kojima's beloved series since 1997, and if you know Metal Gear, then you've laid eyes on his superb character art.
As it turns out, Shinkawa's been busy - but his latest work has nothing to do with the aforementioned stealth-'em-ups. Instead, he's been crafting a handful of fantastic looking character portraits for the upcoming Call of Duty: Black Ops III Zombie Chronicles. Apparently, the artwork is also featured in the expansion's dynamic PlayStation 4 theme. Nice.
What do you think of Shinkawa's contributions to Actvision's shooter? Don't get too arty in the comments section below.
[via metalgearinformer.com]