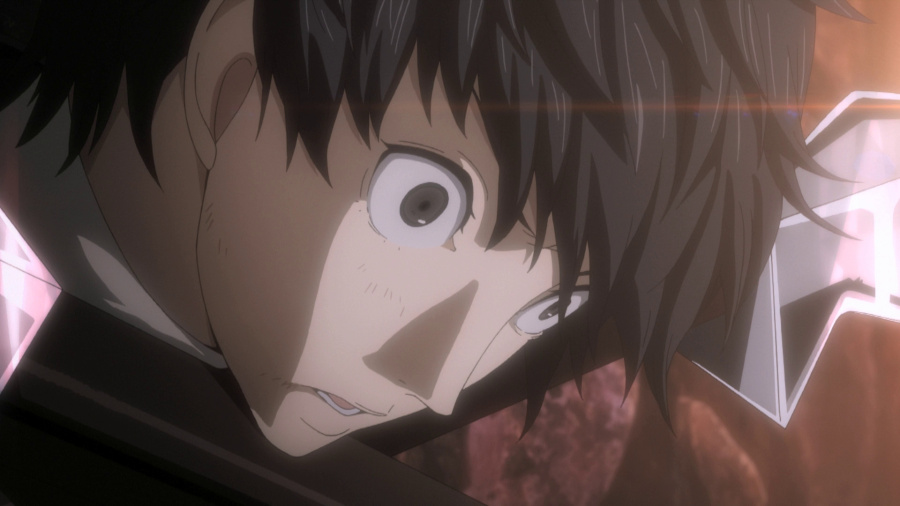 Square Enix may act like the stupidest organisation on Earth sometimes, but it's not quite as dumb as Atlus when it comes to gameplay videos and streams. You may remember the latter causing something of a stir recently when it decided to block the share button in Persona 5 on the premise of spoilers. It then went and doubled-down on the decision, preventing people with the necessary equipment from streaming the game on their own hardware, too. Dumb.
Square Enix has chimed in on the situation, courtesy of this translated tidbit from an interview in Nikkei with head honcho Yosuke Matsuda. "When a user shares gameplay videos, it generates buzz," he said. "This results in extra attention for the game. This exposure is important for selling games."
We particularly appreciate the way Matsuda lays this information out like it's the simplest maths puzzle ever. The bottom line is that such a stylish game like Persona 5 would actually benefit from a few screenshots being shared online, but alas. It is what it is, and at least the game's still selling well.
[via trendy.nikkeibp.co.jp, neogaf.com]