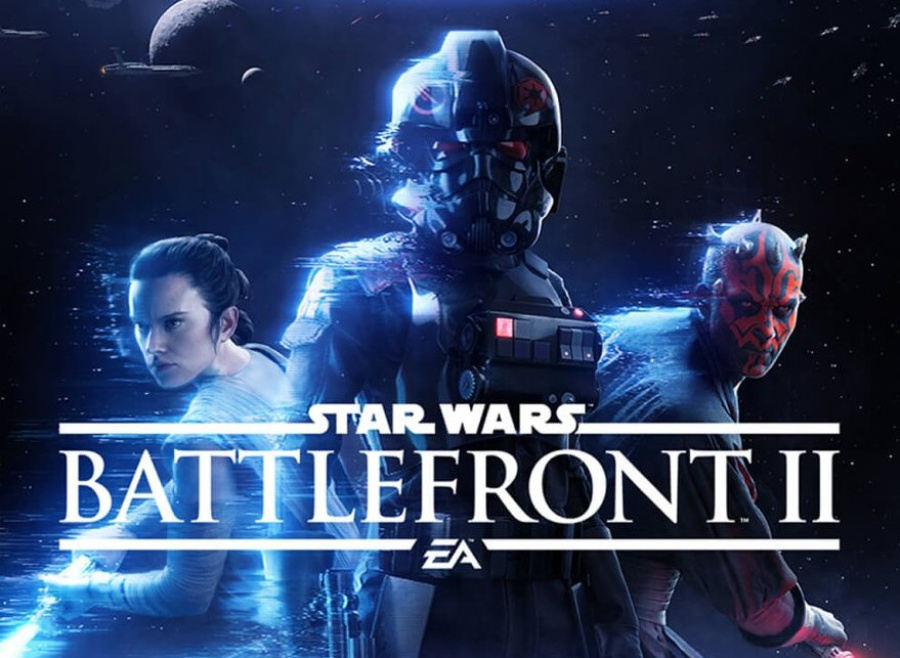 Following a false start earlier in the week, EA Games has now officially announced Star Wars Battlefront 2 for the PlayStation 4, and it sounds like every inch the sequel that the Dark Lord demanded. Packing a single player campaign, space battles, and an expanded multiplayer suite spanning three eras of Star Wars lore, it sure looks like developer DICE has been listening to its fans.
First up, that all-important single player will put you in control of Iden Versio, the commander of an "Imperial special forces unit equally lethal on the ground and in space". The blurb states that you'll come face-to-face with many famous faces, as you work your way through a campaign of "revenge, betrayal, and redemption that spans 30 years". Sounds pretty good, no? Even more impressively, the plot will be canon.
Of course, even with the addition of a story mode, it's the multiplayer that will always be at the beating heart of Battlefront, and the sequel's promising expanded multiplayer which will feature 40-player battles in "authentic locations across all eras". As previously mentioned, you can expect to commandeer characters from the original trilogy, as well as the prequels and the more recent films.
And yes, there'll be space battles. "Weave between asteroids, fly across Imperial Dock Yards, and take down massive capital ships," the official website explains. "Pilot renowned crafts like the Millennium Falcon or Luke Skywalker's X-wing in exciting dogfights with up to 24 players." This was easily the most requested feature for the original outside of single player, so it's good to finally have it added.
Last but not least, there'll be split-screen multiplayer for those that want it. The game's set to release on 17th November, but if you pre-order the Deluxe Edition, you'll get access three days earlier. Are you in or out? Wield the force carefully in the comments section below.