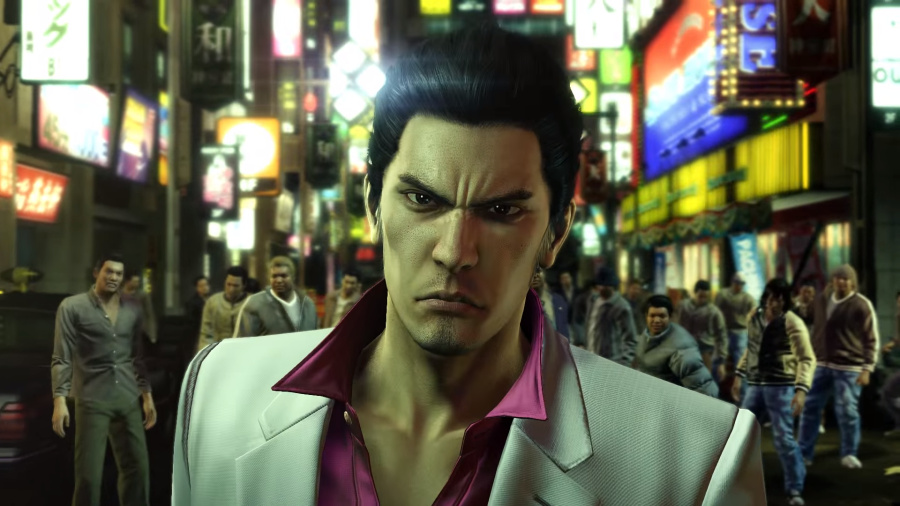 The Yakuza series isn't one to take a break, and although protagonist Kazuma Kiryu's story comes to an end in Yakuza 6 - due out over here in 2018 - series general director Toshihiro Nagoshi has confirmed that another game is currently in the works. According to a translation of Nagoshi's comments by Gematsu, the eccentric developer emphasises that Kiryu's tale is indeed over, and that "we won't be saying anything like, "just kidding!"
Unless this new project is some sort of spin-off that Kiryu can be crammed into, it sounds like we can look forward to seeing a different lead character. "One of the keywords is that I want to create a new Yakuza [...] I don't think it's necessary to narrow it down to a single title. It may be multiple titles," Nagoshi explains. "I'm already working on the next title. In the not too distant future… I think there will be an opportunity to talk about the next game's development in a relatively early stage." We'll be keeping our eyes open, then.
What would you like to see from the Yakuza series moving forward? Throw out some heat moves in the comments section below.
[via gematsu.com]