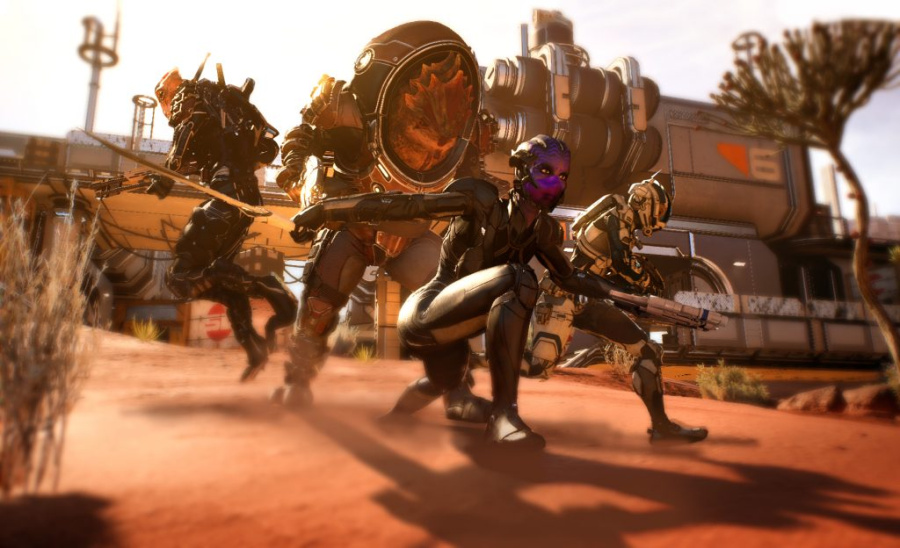 BioWare's revealed that registration for the upcoming Mass Effect: Andromeda multiplayer beta has closed. There was some speculation that the beta was set to begin last month, but obviously that never happened. Given that Andromeda is out in March, we think it's safe to assume that the beta's scheduled to start sooner rather than later.
The Canadian developer says that we can expect to hear more soon, and has left us with the tantalising image that we've stuck to the top of this article. In it, we can see a rather diverse squad, featuring a masked Asari with a sword, a typically bulky Krogan, an armoured Salarian, and what looks like a human wearing a helmet.
Did you sign up for the beta? Stay tuned in the comments section below.
[via blog.bioware.com]