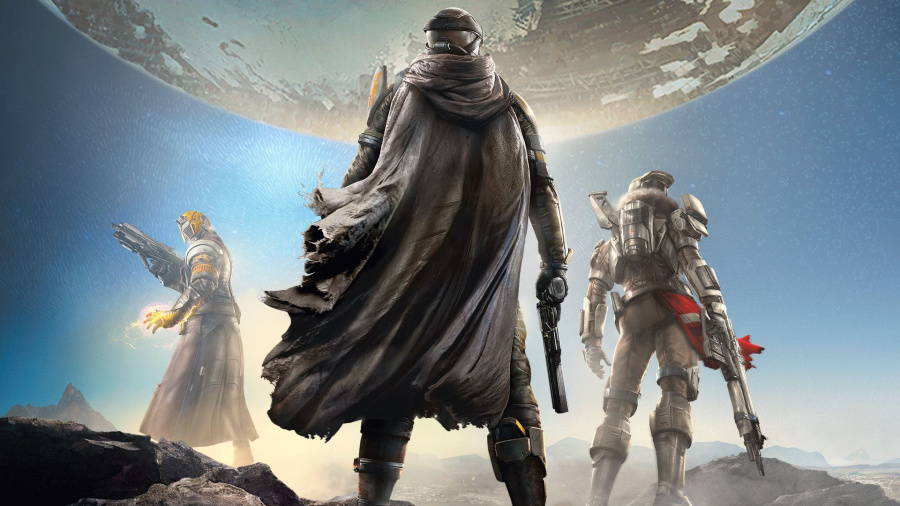 Following Destiny's The Dawning event, which took place over much of December and early January, it feels like the social shooter has once again fallen off to the side. We've seen this happen time and time again with Bungie's ongoing project, but with Destiny 2 supposedly due later in the year, everyone's wondering how the developer is going to pad things out until the sequel's eventual release.
Writing on its official blog, the studio talks about what's coming next - namely another content update. Details are unsurprisingly scarce, but it sounds like we can expect something relatively big this spring. Oh, and there'll be no Valentine's Day event next month since the team's so busy with the aforementioned update. Can't say we're too disappointed, though, given how weak 2016's offering was.
What are you hoping for in this spring update? What does Destiny have to do to keep you coming back as we move into 2017? Grab a fireteam and blitz the comments section below.
[via bungie.net]