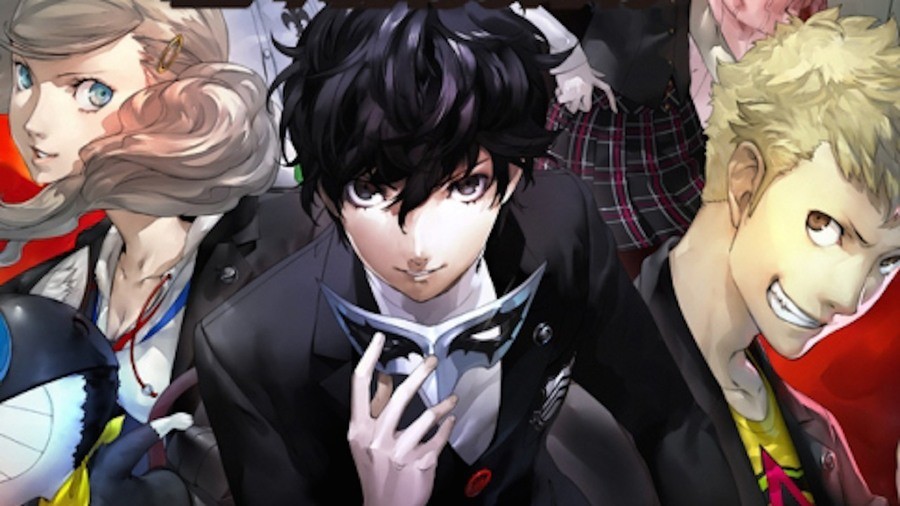 Okay, we know that Persona 5 isn't even out here in the West until next year, but that hasn't stopped Atlus from mentioning a possible Arena spin-off. For those out of the loop, Persona 4 Arena and Persona 4 Arena Ultimax are stylish 2D brawlers crafted by Arc System Works of BlazBlue and Guilty Gear fame. They take characters from the popular role-playing series and have them duke it out in typical fighting game fashion. Oh, and they're both really enjoyable beat-'em-ups to boot.
Speaking at a fighting game convention in Japan, Atlus' Kazuhisa Wada - director of previous Arena titles - said that Persona 5 Arena is "something we'll have to talk about in the future". However, Wada does make it sound like it's a real possibility: "I really want to do another, and your voices are so important to us, so we'd really appreciate it if you keep sending your requests." Thanks to Gematsu for the translation.
Would you welcome an Arena game based on Persona 5? Don't stop those combos in the comments section below.
[source gamestalk.net, via gematsu.com]