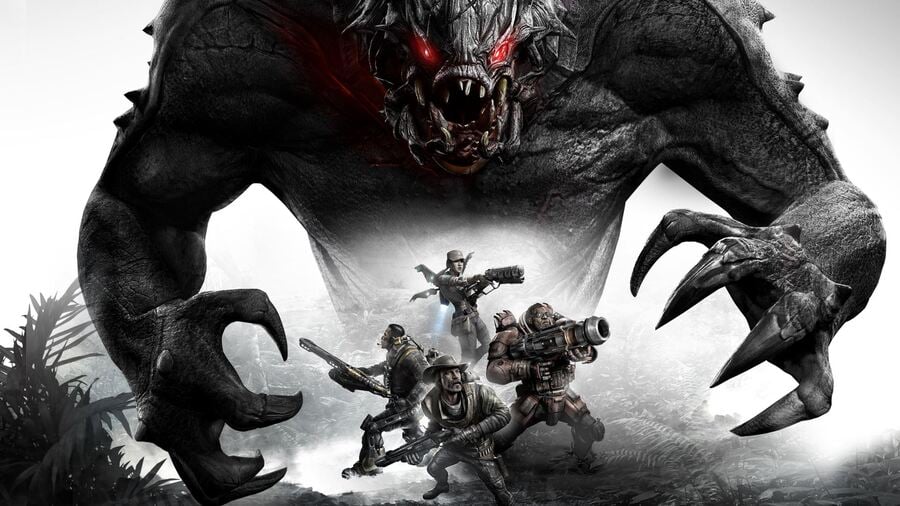 Evolve is finished. The first-person shooter which gobbled up Game of the Show awards like they were going out of fashion has been dropped by developer Turtle Rock – mere months after going free-to-play on PC. It's safe to assume that the complimentary release didn't catch fire quite like the studio wanted it to.
This all means that the free-to-play version which was planned for the PlayStation 4 will no longer deploy, as the studio moves on to new things. "This is the life of AAA game developers who aren't self-funded and don't own their own IP," it said, pointing the finger at publisher 2K Games. "We don't get to make the call."
We suppose the good news is that Turtle Rock is not closing down. 2K Games must be biting its nails a little bit, though; Gearbox may be denying it, but it seems like the publisher has similar plans in place for the commercial flop that was Battleborn. Randy Pitchford may need to personally pay people to play that one.
[source talk.turtlerockstudios.com]