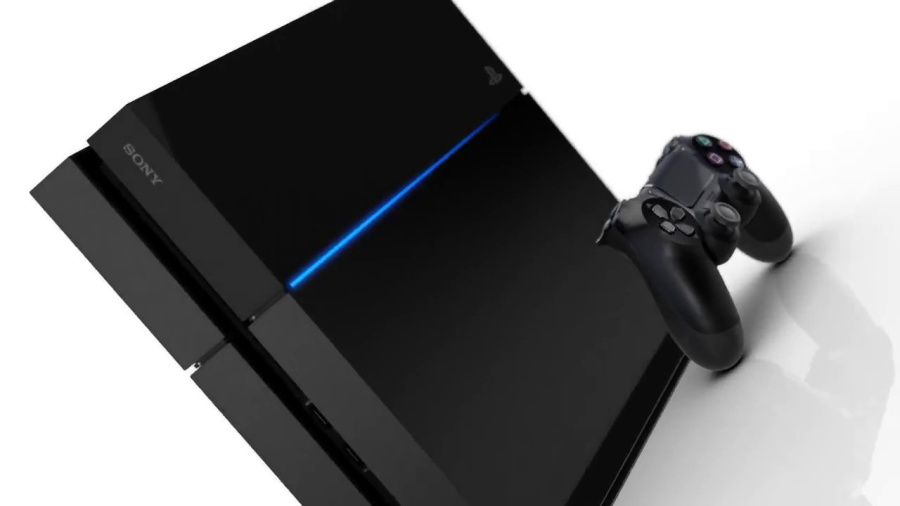 We're now a couple of days away from a Sony press conference, so that can only mean one thing: rumours, and lots of them. This latest whisper comes from the Financial Times via GameSpot, who report that the PlayStation 4K, codenamed Neo, may well release later this week. Wait, what?
As many of you are no doubt aware, Sony is hosting a PlayStation Meeting in New York on Wednesday. The company will most likely officially reveal both the Neo and the PS4 Slim at the event, but could the Japanese giant really be getting ready to launch the supercharged console this week? It's possible, we suppose, although we'd definitely be surprised if that was the case. After all, releasing a new system within days of its announcement doesn't leave a lot of time for advertising or general messaging, does it?
Of course, it's entirely possible that the Financial Times has got its information mixed up, and it's actually the Slim that's launching this week, which would at least make more sense given that the console has already leaked and regular PS4 production is coming to a close.
In any case, rumours will be rumours. With the PlayStation Meeting so close, we thankfully don't have long to wait until Sony spills the beans, but would you be surprised if the Neo launched this week? Scramble for your wallet in the comments section below.
[via gamespot.com]