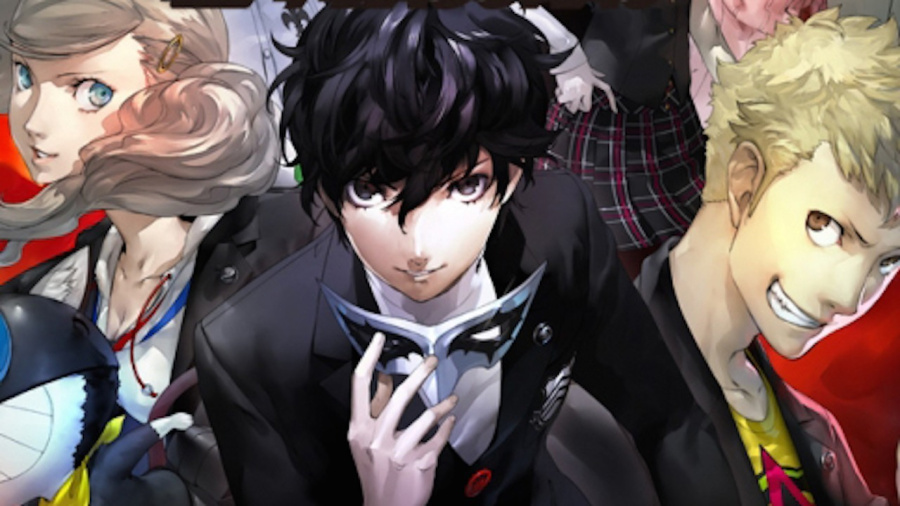 Persona 5's opening week sales are in, and they're looking pretty good - especially if you're a company named Atlus. The highly anticipated title, which launched in Japan on the 15th September, topped the country's latest software charts on PlayStation 4, while second place was snatched up by the PlayStation 3 version.
Persona 5 sold through 264,793 copies on Sony's current-gen system, meaning that it's opened with better week one sales than any previous Persona game. The closest competitor is actually the very first Persona title on PSone, which shifted 201,147 copies all the way back in 1996.
We're not expecting Persona 5 to smash records here in the West when it launches next year, but it's looking like it'll see healthy worldwide sales all the same.
Did you think that Persona 5 would beat out previous games in Japan? Carry out some phantom thievery in the comments section below.
[via personacentral.com]