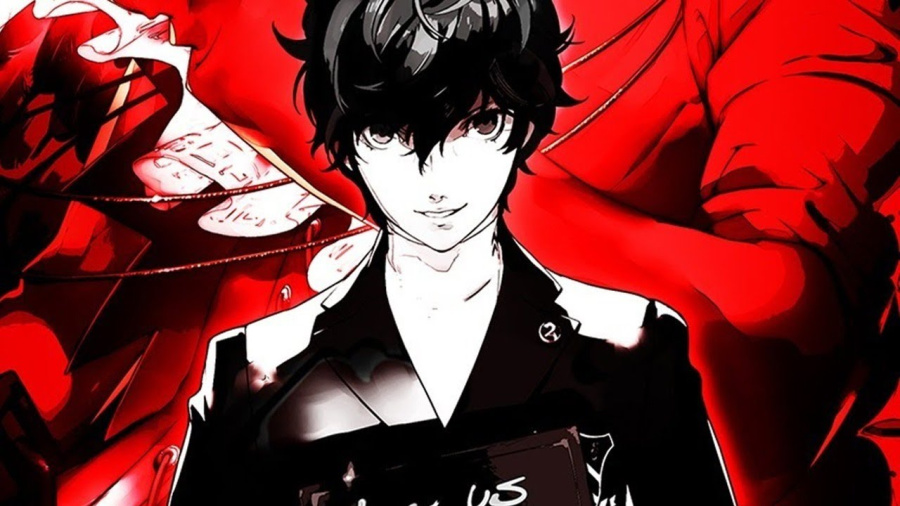 Okay, so there isn't much of a story to this one, but it's an interesting footnote all the same. In case you haven't heard, Final Fantasy XV has been delayed worldwide until the 29th November. Its previous date, the 30th September, placed it just a couple of weeks away from the release of Persona 5, which is set to launch in Japan on the 15th September.
Following said delay, Atlus' super stylish role-playing title has soared up the video game best sellers charts on Amazon Japan, jumping all the way from twelfth place to second. Although there's obviously no concrete evidence that Final Fantasy XV's delay was the cause of this dramatic increase in pre-orders, it's perhaps too big of a surge to be a mere coincidence.
We suppose that this comes as no real surprise, though. With the launch dates previously being so close together, we imagine that many potential buyers would have had to choose between the two games. With that in mind, it's more than likely that Persona 5 will end up benefiting from Final Fantasy XV's absence in terms of sales. It'll probably be worth keeping an eye on the Japanese software charts next month.
Would you buy Persona 5 over Final Fantasy XV, given the choice? Are you upset over the latter's delay? Stay eager for more Japanese drama in the comments section below.
[via jin115.com, personacentral.com]