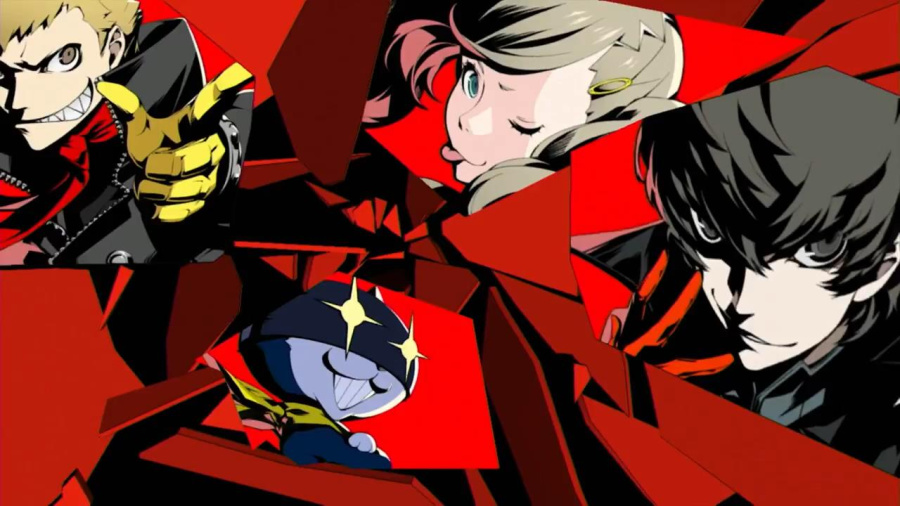 It comes as little surprise at this point, but Persona 5 still looks fantastic judging by the title's latest gameplay showcase. Captured by Gematsu from the game's most recent livestream, there's 18 minutes of footage to bury your eyes into, which includes side activities such as fishing, watching TV, and, most importantly, going on cheeky dates to the movies with your potential girlfriend.
By the looks of it, Persona 5 is taking things to the next level when it comes to the series' social side, allowing the protagonist to partake in an impressive array of optional content. Don't worry too much if you're here for some shadow-slaying action, though - there's some super stylish combat gameplay near the end of the video. Persona 5 is out this September in Japan, and it's coming West in 2017.
How's your hype holding up for this one? Take off your mask and build some social links in the comments section below.
Update: Argh, Atlus has taken the video down. We'll replace it as soon as we can find the same footage.
[via gematsu.com]