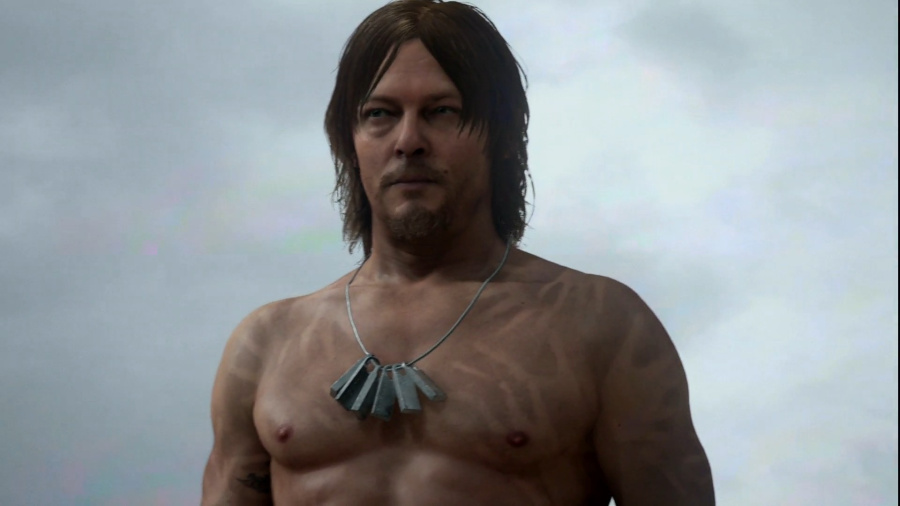 Hideo Kojima – the creator of bonafide classics like Metal Gear Solid and, er, Metal Gear Solid 2: Sons of Liberty – believes that Death Stranding, his brand new PlayStation 4 exclusive game, will be his greatest work to date. The veteran was speaking in Brighton at the Develop conference alongside fellow legend Mark Cerny, who appears to be heavily involved with the project.
"So far, when I've been making games, I've had to give up on something or at least compromise on something in order to get things done," he said. "But this time, working with you [Mark Cerny] and you bringing the state of the art technologies, we will get around that [usual problem]. I'm very confident that we're working towards something completely new and that no one has seen so far. This will be my best work so far."
For those out of the loop, Kojima signed with Sony late last year following a falling out with Konami, his employer of almost 30 years. Death Stranding was announced at Sony's E3 2016 press conference last month, and will star Norman Reedus in the lead role – but it won't be related to the Silent Hills demo that was so warmly received a couple of years back.
[via digitalspy.com, gamespot.com]