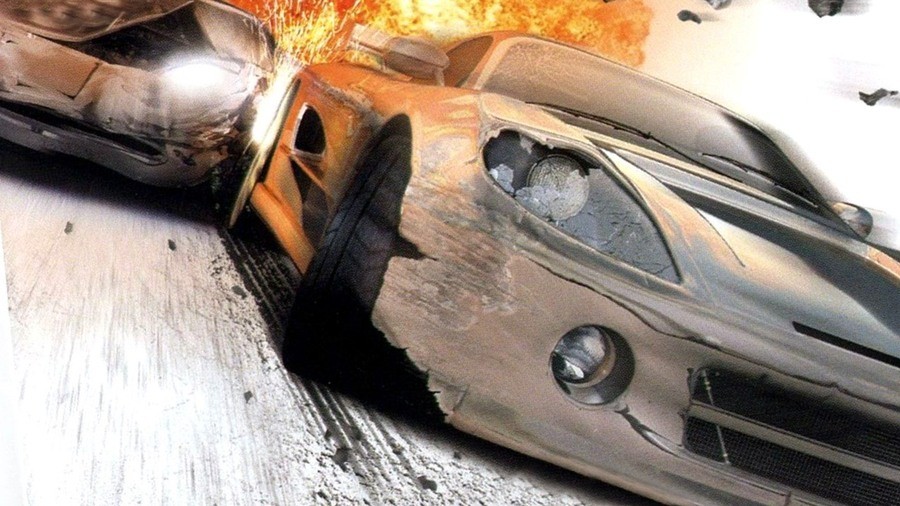 Three Fields Entertainment recently released Dangerous Golf, a kind of twist on Burnout's very popular Crash mode. But while the title offered a nice warm-up for the UK-based studio, we've all been waiting for it to begin work on a racing title really. Fortunately, the outfit announced yesterday that work has begun on a "driving game".
Alex Ward, who founded the studio with fellow Criterion alumni Fiona Sperry, was the one to confirm the good news, which naturally prompted a very positive response from fans. Given the size of the duo's new team, it would be unreasonable to expect a Burnout Paradise-esque experience – but we'll be utterly shocked if it doesn't concoct something along the lines of the original PlayStation 2 games.
As for the name, Outburn has nice ring to it, doesn't it?
[source twitter.com]