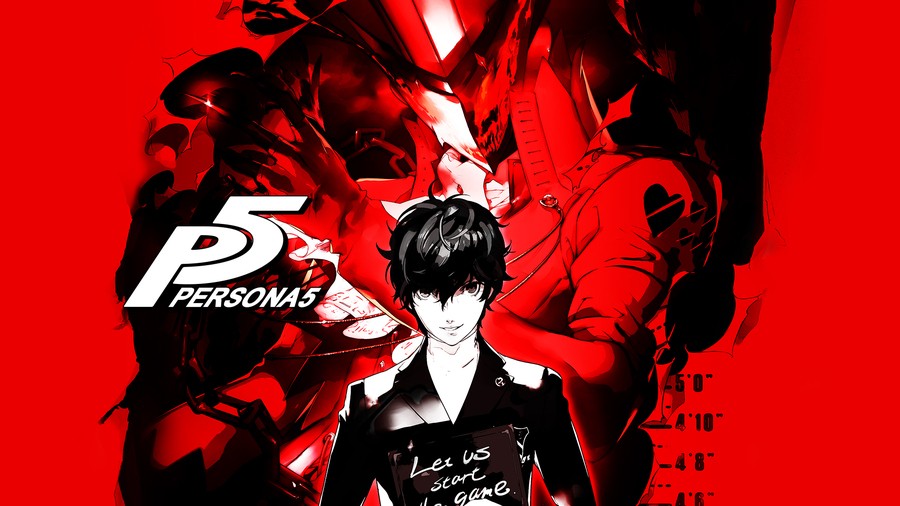 E3 is a weird thing. The annual Los Angeles-based convention is attended solely by press and retail, is anticipated mostly by enthusiasts, but is by far the most "mainstream" of all of the gaming shows. Think about it: if Gamescom is eccentric European cuisine, then E3 is a hamburger and fries; if the Tokyo Game Show is Katanagatari [Yeah, I asked Google for an obscure anime – Ed], then E3 is Naruto; if PlayStation Experience is a celebration for fans, then E3 is an attempt to rope outsiders in. Keeping up?
The problem is that, by targeting the mainstream, Sony doesn't always leverage its strengths. Last year was an exception: the Holy Trifecta™ was a carefully coordinated trio of reveals which set the Internet alight, as the manufacturer no doubt expected. But it did so for a very good reason: it played to the unique advantages of PlayStation as brand. There's no other company on the planet that's making a game as bizarrely ambitious as The Last Guardian; there's no other fanbase that appreciates Final Fantasy VII quite like the PlayStation community does.
But it could be doing more. One of the biggest strangleholds that PlayStation has over its competitors is the support of Japanese developers and publishers, and the PS4 is practically overflowing with exclusive content as a consequence. This month alone is evidence of that: Atelier Sophie: The Alchemist of the Mysterious Book, Guilty Gear Xrd: Revelator, Odin Sphere: Leifthrasir – we honestly could go on and on.
"These are niche releases, though," you're no doubt eager to retort. "No one wants to sit through 90 minutes of waifu fodder." Agreed, but look here, one of the biggest exclusive titles in the PS4's stable has yet to even be acknowledged at a major Western Sony presser: Persona 5. This is a title that's been treated in such a flabbergasting manner that it's occasionally left Push Square Towers slack-jawed and smarting in disbelief – the kind of unique, major title that's serious ammunition in message board wars. And yet, we'll repeat: the platform holder barely ever mentions it.
It's not the only Japanese developed game that will likely be glossed over next month either. The Last Guardian will be there, of course, but the early round of preview coverage suggests that it won't put in a major appearance; Gravity Rush 2 and New Hot Shots Golf will be quietly paraded in the corner of the PlayStation booth. Neither of the latter two will get stage time, despite them being major first-party investments. Final Fantasy VII Remake will surely sneak a mention, but you'll be waiting a long time for Shawn Layden to utter NieR Automata's name.
Alright, alright: E3 is an American convention for an American audience – fine. But there's also an argument to be made that E3 is a chest-puffing occasion, as well – it's undoubtedly the biggest stage for platform holders to plead their case. So when Adam Boyes is blithering on about the next batch of exclusive Destiny content, and when Shuhei Yoshida is eulogising about Horizon: Zero Dawn, we hope that there's a little space and time leftover for the manufacturer to talk about one if its less celebrated USPs: Japanese games.
---
Would you like to see more Japanese games at Sony's E3 2016 press conference? Do you think that the platform holder does enough to leverage its Eastern support? Act like Persona 5 doesn't exist in the comments section below.
Should Sony leverage PS4's Japanese game lineup at E3 2016? (76 votes)
Yes, I'd love Japanese game to feature prominently in its presser
74%
Don't really care, just want to see good games
16%
No, E3's focus should always be on tent pole Western releases
11%
Please login to vote in this poll.