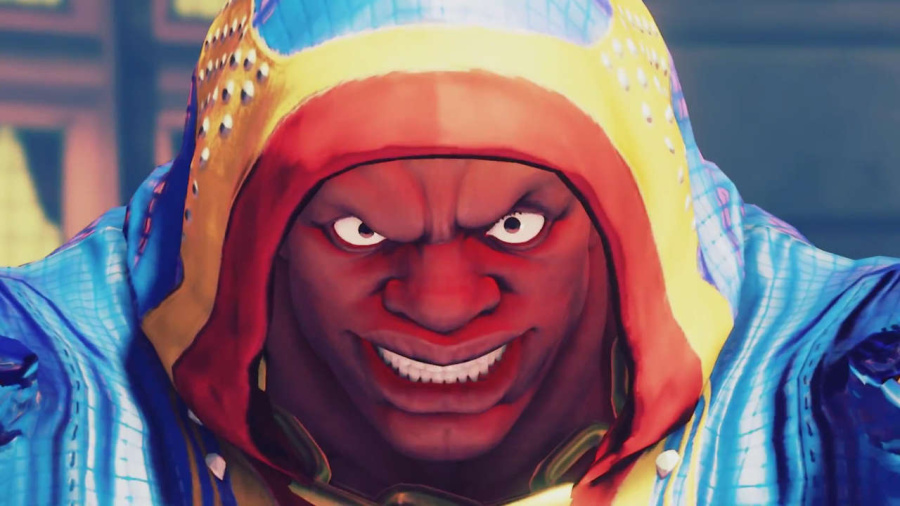 The good news: Balrog is now busting onto the Street Fighter V scene alongside previously revealed kunoichi Ibuki as part of the game's free story mode update. The bad news: the update is no longer being released this month. The not-quite-as-disappointing-as-you-first-thought news: the update will now deploy on the 1st of July, which just so happens to be this Friday. Let's hope that it's a knockout.
In case you haven't been keeping up with Capcom's stunted communications, the incoming cinematic story mode sees you control multiple fighters across a series of battles that are tied together through an inevitably mental narrative. It'll apparently only last a few hours, but here's hoping that it adds some meat to Street Fighter V's bones all the same.
Take a look at Balrog's suitably brutal gameplay trailer, and let us know if you'll be picking up this beastly boxing brawler in the comments section below.